If you're looking to liven up the social calendar and host the party of the year, but are stumped at how to do so – then don't fret! Overcomplicating party planning is the quickest way to drain the fun and energy out of your party.
However, if you're in need of some urgent inspiration – here are some fresh party ideas for 2022, that might help you.
Casino Themed
Casino-themed parties are always a hit, without fail! Often more on the underrated side, casino parties can be a fantastic way for you to instill both a concept and fun into your party.
By setting a dress code and creating versions of your favourite games using chips and fake money, you can create an immersive evening for your guests that strays from the typical excessive drinking and dancing orientated parties. Many people who choose go down this route take inspiration from the many glitzy casino portals online [valid where legal], who have perfected colours, designs and the overall party theme.
Basing your party around this theme will elevate the sophistication and class of the evening and allow you to provide the party your guests just won't be able to stop talking about!
A Beach Pool Party
What do you need for a perfect beach pool party? A stylish dessert table with fruits, sweets and drinks, pool outfits matching your theme color, and some cool decorations like inflatable palm trees. Cute and trendy pool floats are of course among the favorite decorations. You can choose them from the mass market or opt for high-quality personalized pool floats to be more unique. Flamingos, palm trees, and fruit-shaped pool floats could be ideal, though they can be your desired shape and size. Adding some fresh flowers and floating candles in the water, or hanging beach ball garlands will add an extra touch to your party!
More Themes?
When planning a party, it is important to consider details such as themes in order to ensure that you will pique the interests of your guests and provide them with a night, unlike any party they've previously visited.
So to avoid the usual trope of reckless drinking and dancing, maybe it's time to elevate your party by requesting that your guests dress up or bring something that matches your theme – just ensure that it isn't too demanding.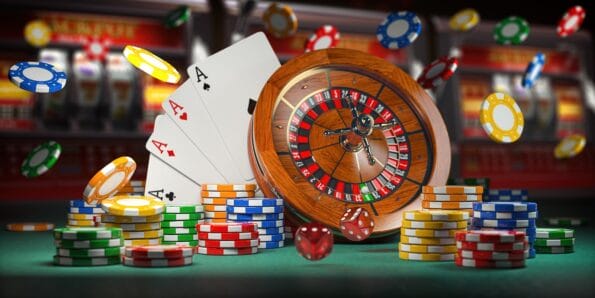 A Range Of Activities
As touched on in the other sections, parties often turn into hubs of drinking and socialisation, which is great – until it becomes monotonous. So by including a wider range of activities throughout your night you may be able to engage both yourself and your guests more.
Whether you play drinking games, sports such as pool or golf, or even bring out a card game such as Cards Against Humanity – you could provide an additional source of entertainment throughout your night.
Don't Work Alone
Often if you're planning a themed party, it requires a lot of time and effort on the host's part – so if you find yourself growing overwhelmed with the preparation, reach out to a guest and ask if they have the time to help assist you.
This will save you the stress of selecting a venue, food, drinks, music, and so forth, entirely alone as you will have moral support from a trusted peer who can help guide you in the right direction.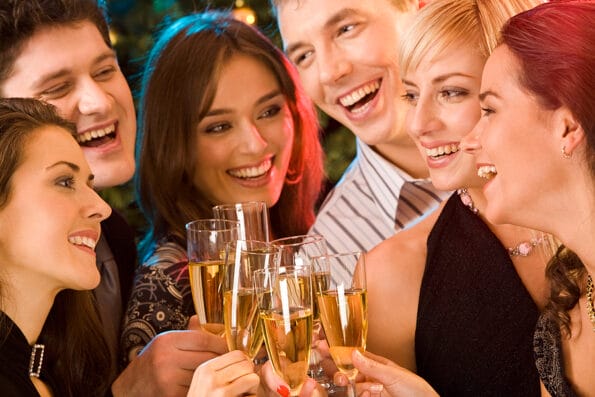 Play The Playlist
It is important when hosting a party that you make an engaging playlist featuring a range of music that suits the tastes of your guests and the formality of the evening. Yet ensure that you don't stop playing the music!
If you do so this will interrupt the evening and feel like a premature conclusion to your fantatsic party. So keep the music playing, the drinks flowing, and the conversations going so that you and your guests can enjoy a fantastic evening.
Image Source: BigStockPhoto.com (Licensed)
Related Categories:
Casino
,
Entertainment
,
Reviews