The crystals that we are drawn to in life are very often the crystals that we need for healing. Show your BFF that you care for them with these Top 5 Crystal Gifts – and may your friendship last as long as the crystals you choose to celebrate your friendship.
1.   Yoni Eggs
Yoni eggs are used to cultivate a woman's sexual energy, improve her reproductive health, and increase longevity. The practice of yoni eggs is an ancient Taoist tradition that goes back over 1000 years.
Show your best friend forever that you are in awe of her divine feminine power by treating her to a Star Rose Quartz crystal yoni egg. The rose quartz crystal symbolizes unconditional love – just what you are looking for in a friendship. Learning how to use your yoni eggs with your BFF can also be a fun way to explore your friendship and have a giggle!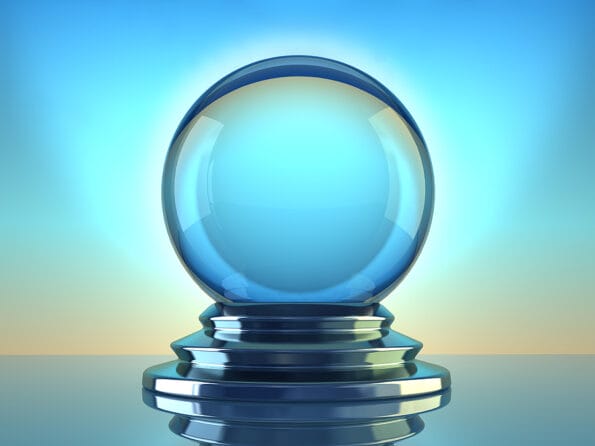 2.   Crystal Ball
Oh, that famous fortune-telling object of old, the crystal ball. Not just something used by gypsies in caravans – nowadays it is also used for creative photography. The art of 'seeing' is known as "scrying" and dates back to the 1st century CE when it was used by soothsayers.
How good would an affordable crystal ball look on your BFF's desk? It's designed to be a conversation starter and just think of the fun you two can have predicting the future.
3.   Pyrite Crystal
A cluster of pyrite crystal is another surefire way to impress your BFF with a present that is unique, original, and has a deeper meaning. Pyrite is a crystal that symbolizes positive energy. Perhaps your friend needs a change in fortune, or to shift her negative thinking?
Pyrite crystal offers an energetic shield to the owner, warding off negative forces. It is also known as Fool's Gold and comes in these crazy geometric shapes that you can stare at for hours.
4.   Himalayan Pink Salt Lamp
Let your friendship glow with the warmth and love that emanates from a Himalayan pink salt lamp. These lamps add a wonderful ambiance to just about any room and are said to be great for warding off electro-magnetic current.
Place them near your appliances (WiFi router, for example) or use them as a soft reading light. The crystal is really the salt that the entire lamp (bar the wooden base, light bulb, and electrical cord) is made from. Truly a miracle of nature! When left switched off for too long, white crystals form on the lamp itself. A gift that is both practical and beautiful.
5.   Soy Candle With Amazonite Crystal
While we are lighting the room of your friendship, why not consider a soy candle with amazonite crystal hidden in the wax? It's the gift that will keep on giving. The candles themselves usually burn for at least 60 hours, giving off a pleasant citrus smell.
Good ones are made with soy wax, eco cotton wicks, and only the best fragrance oils. Amazonite is a crystal known to soothe trauma and calm the mind. If you're a reliable BFF, you can probably tell that your friend requires emotional balance. Simply light the candle, and let her discover the Amazonite in her own time.
Crystals are great companions, helping in self-knowledge and spiritual growth. You can't always be there for your BFF, so that's where buying them a considered crystal so that they can rely on the crystal's power when they can't rely on you is a great idea.
Conclusion
Yoni eggs, crystal balls, pyrite crystals, salt crystal lamps, and soy candles with amazonite crystal hidden inside are all fun and poignant ways of celebrating your friendship with your best friend that demonstrates that you are open to the spiritual side of things.
Good friendships are like good crystals. They rely on positive thinking and faith that your friend, like your crystal, will support you when you need it most. Crystals are arranged in a highly ordered structure at a molecular level and are truly a miracle of nature in the way that they express physical matter with their angular shapes and geometric patterns. Give your BFF the gift of a lifetime by buying them a crystal that will last for eternity.
Image Source: BigStockPhoto.com (Licensed)
Related Categories:
Gifts
,
Reviews