While many factors contribute to the going value of gold on the world market at any given time, one thing is for sure: the current price is high. The future value of gold can be challenging to predict due to the unpredictability of world politics, the influence of sellers' choices and inflation. Still, when the value is much higher than usual, it isn't hard to understand that this is an excellent time to sell.
Why You Should Sell Now
If you've been waiting for the right time to sell items made of gold that you own, there's no reason to wait any longer. You'll probably stand to gain a healthy increase from whatever you initially paid. Even if the price increases further, you can always rest assured that if you sell today, then the value you gained at the time of sale was worthwhile.
Deciding Where to Sell
While it is easy to decide to sell any gold that you own at this time, it might be harder to determine the best place to sell it. Here are a few tips to help ensure you get the best deal for your gold.
Go a Professional Gold Buyer
If you want to get the best value when you sell your gold for cash, you'll usually get a better price when you do to a company specializing in gold buying rather than a pawn shop or another type of store.
Watch the Global Prices
The price of gold fluctuates daily. If you have no idea what the exact price has been lately, you won't know how close the price you're offered will be. Don't just check the price for the day you plan to sell; take a close look at where the price has been at over a period of months to make sure the amount you get quoted isn't wildly off.
Shop Around
The prices you get offered aren't going to be the exact same as the market value. It will help to check a few buyers to find out what the average rate you can find will be. Don't sell to the person who gives you the first offer, no matter how good a deal it seems.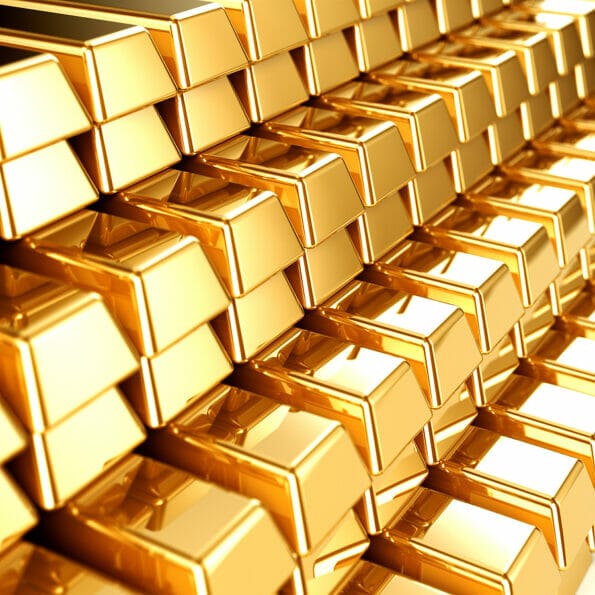 Ask About the Company
You can gain a better sense of whether the company you've found seems like a legitimate business by asking a few questions about that company. Before you agree to any sale, ask for basic information like:
How They Long Have Been in Business?
When Did the Business Get a Licence?
If the seller cannot give you a clear and direct answer regarding these questions, they might not be trustworthy. In this case, it will be safe to check with your city to find out if they have a licence to operate. You can also check with the Better Business Bureau(BBB) to find out if other customers have complained about their practices in the past.
When you have gold to sell, you're the one with the advantage. Be sure to do your homework before you decide on a buyer so you end up with the best value you can get.
Image Source: BigStockPhoto.com (Licensed)
Related Categories:
Money
,
Reviews