We have all had it up to our limits with 2020. Thanks to a worldwide pandemic, poor leadership from the federal government, and a failing economy it is hard to see the positives of staying in the United States. A record number of citizens have already given up their citizenship. More than 5,800 Americans made the decision to give up their claim to the USA in the first six months of the year.
Other than their outrage with the current political climate, many ex-pats have had to say goodbye because of the taxes. The United States still requires a citizen to file a tax return even if they are not living stateside or earning a salary in US dollars. You must report any foreign bank accounts, investments, and pensions. That is a lot for one person to swallow, especially if they are already paying another countries taxes. The annual US tax reporting is just too much.
So, what is a person to do? Well, have you met our friend Canada? Depending on what the reason behind your move is, Green Light Canada can help! Green Light Canada is an immigration company that helps people relocate to Canada, British Columbia, and North America. The company is known to be an expert consultant in their field with a reputable history. Below are five tips to make the transition to Prime Minister Justin Trudeau's government and Canada a bit easier.
1) Visa Research
Finding out if you and your family need a visa is one of the most important items on the checklist before you move to another country. Depending on the reason for the move i.e., studying abroad or a new job there will be specific applications you must fill out. Some countries, like Australia and New Zealand, require holiday visas. Applying for a visa can be one of the longest parts of the process. Prepare yourself for a multitude of patience since there is no way of getting around the government's red tape.
2) Investigate Your New City
A great way to research your next home is to grab a Lonely Planet book or browse Google. The time you take now will only enhance your time upon your arrival. You will have a good idea about the major hot spots, restaurants, and places to live. If you know exactly where you are headed make a list of sight you want to see and stuff you want to accomplish. You may need to pick an apartment or place out sight unseen which is okay too, just adds a bit more mystery to your trip.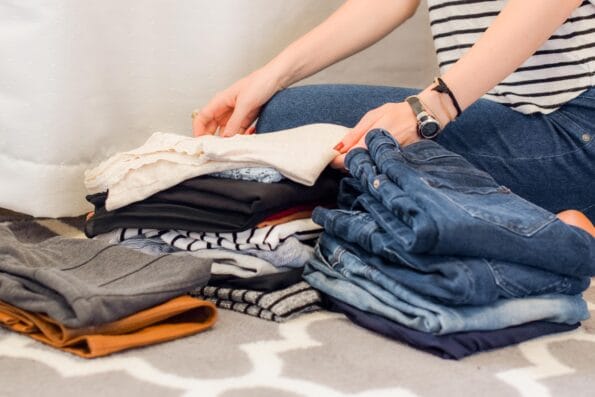 3) Pack Early
You will want to get a head start on the packing process since if you are moving abroad the shipping company will need to come in and give you an estimate. You should also expect your items to be taken a couple of weeks before your departure since it could take up to three months to arrive at your destination. Try to do a serious cleanout before you leave and get rid of as much as you can. If you are going for a few months look up the weather so you only bring clothes that are suitable for those months. Remember to not pack your whole life up. When you come back you will want to have some room for the cool stuff you buy abroad.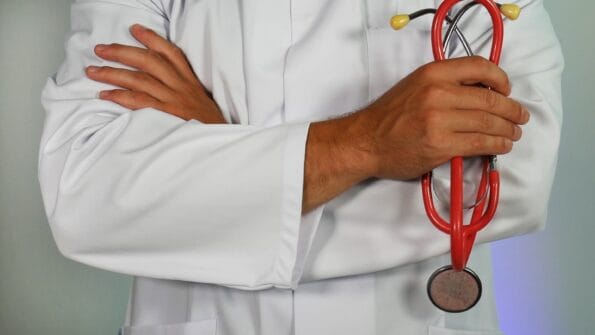 4) Health Care
This may be the most important tip of all since some countries offer universal coverage while others, like the United States, do not. Get all of your last-minute check-ups in. Some visas may even require special medical check-ups before the move or vaccines. While other countries, like the United Kingdom, will have you buy coverage before you can submit your visa application.
5) Enjoy The Ride
Moving is stressful. But once you have checked your list completely you will be able to sit back and relax knowing you are ready to move to another country!
Related Categories:
Home
,
Reviews