Buying things online has become one of the most convenient ways of getting your daily needs. When you need anything, you browse and look for online shops. It has been that easy in this modern-day era.
However, certain things are difficult to buy online, too. They are either out of stock, phased out, or just censored. For instance, the thing called sex toys. Have you ever thought of filling out your sexual needs using these artificial products? If you haven't yet, you might be missing out on what others would say is "fun and pleasurable."
Hence, people new to the idea tend to have questions, such as what to buy or how they can purchase the item. The feeling of being clueless sucks, right? Therefore, your goal is to seek further information that might help you figure out all these confusing matters.
Look For Reliable Online Stores
Choosing a reliable store is as crucial as choosing a product. When buying your first sex toy, get to know several stores available and choose the best among the rest. Do they offer great deals?
Frequently, most awesome stores offer more than just discounts and gifts. Their products are good enough, and their prices vary depending on different customer needs. Once you find a store of your choice, the next step will be choosing the best product to suit your needs.
Determine What Product You Need And Pick One Based On Preference, Budget, And Safety
There are a variety of options depending on what you prefer. Common sex toys for beginners include dildos, cock rings, anal beads, fleshlight, pocket pussy, and vibrators, various types such as Tracy's Dog Craybit Vibrator that falls under-rabbit vibrators.
Dildos are known to look like a real penis, while a pocket pussy is just the opposite. Cock rings aids in more prolonged erection, and anal beads aids in touching the G-spot through your anus. Vibrators, on the other hand, provide unique vibrating patterns. For instance, Tracy's Dog Pecker Vibrator has a range of up to 50 combinations while tapping your ever sensitive G-spot.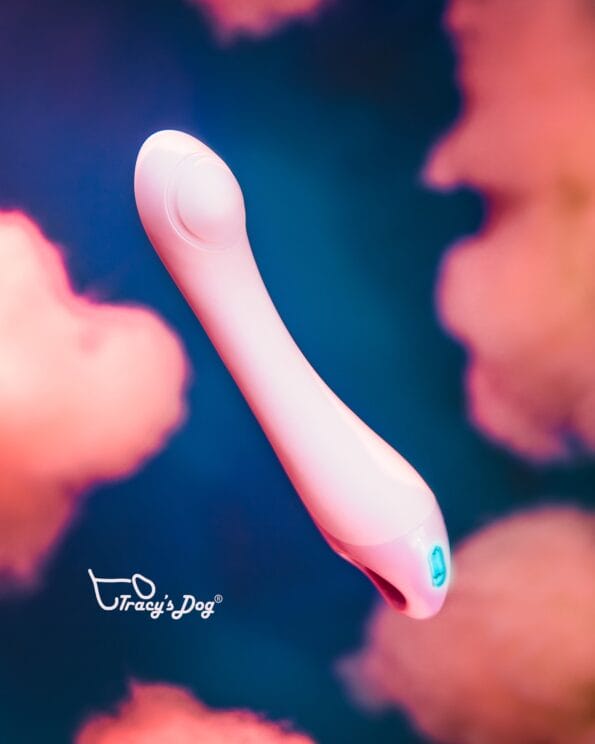 Once you finally decide what to get, look for a product with a reasonable price and is safe for you to use. Check what it's made of and determine whether or not the material will not cause skin irritation when used.
Read Store And Product Reviews
Given that you already chose your product, the crucial part is whether the product has good customer feedback. Hence, one way to help you decide if it is best to buy that product is by thoroughly reviewing feedback. Through it, you will be able to discern the pros and cons of the product you wish to acquire.
Choose A Smooth And Unbreakable Product
Can you imagine using a dildo and it breaks? What if the product is made up of material that irritates your skin badly?
Therefore, durability and comfort should always be part of your criteria when buying these toys online. Know that your reproductive organ is soft, delicate, and sensitive. Thus, choosing a smooth and unbreakable product is significant.
Make Sure To Choose Toys Having Flared Ends
The toys' physical characteristics have a significant effect on the overall pleasure you will experience. However, if these toys are poorly made and the designs seem to give you more harm than pleasure, then you might want to think again before buying one.
Toys used for insertion are the most vulnerable when it comes to accidents. Therefore, it is essential that toys like dildos, vibrators, and other similar products inserted in your body should have flared ends. You don't want any of these to get stuck inside your anus or vagina, do you? The bottom line is, always mind your safety next to pleasure.
Get Yourself Water-based Lubricants
One more safety precaution when buying sex toys is to buy a complementary. Lubricants are encouraged for anyone who uses insertion toys. Even condoms sometimes need lubes despite having lubricants of their own.
However, not everyone is compatible with chemical-based lubricants. Therefore, it is highly encouraged that you get yourself a water-based lubricant. It will be easy to rinse and less likely to irritate.
Takeaway
Know that buying online is indeed convenient. But sometimes, it is not as easy as you thought it would be, especially when buying sex toys online.
It will then be easier if you have some guide to lighten the load. Therefore, always do a little research and help yourself. Just remember to exhaust all available options that can help you ease up.
Image Source: BigStockPhotos.com
Related Categories:
Sex
,
NSFW
,
Reviews