COVID-19 brought the world to a sudden standstill and affected the life of every single individual. Millions of people have lost their lives, and this count keeps inching ahead even today. Many people have lost their loved ones due to this ongoing pandemic; as per the recent data, around 921,984 people have lost their lives to it in the US only.
Lives lost, jobs lost, families lost – there is no end to the miseries brought about by the pandemic. And to top this, people had to force themselves to stay indoors for long periods of time, and suddenly let go of their normal lifestyle – restricting their usual socializing and work movements. And this again impacted their mental wellbeing.
Indeed, it is natural to fall short of words, while describing the devastation that the world has experienced over the last couple of years.
In such tough times, our health workers have been the beacon of strength, all over the world. They have been on the frontline since day one and are still fighting the pandemic like true heroes. Healthcare facilities also deserve special mention in this context, especially ones like Northshore Clinical Labs.
Northshore Clinical Labs in Chicago, Illinois, is a high-performing diagnostic facility that has been working incessantly to provide the people with some relief during these tough times.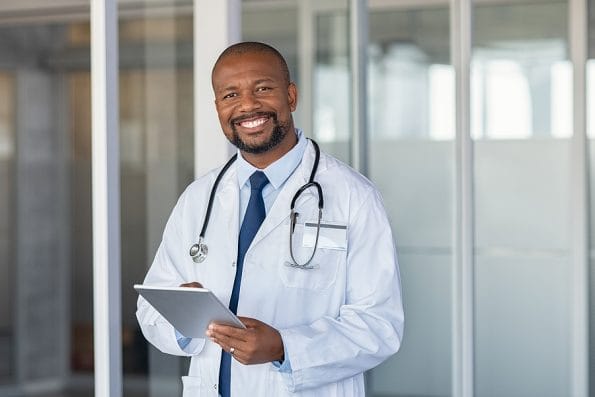 Apart from offering standard testing services, this lab is also offering additional help to fight COVID-19 in the form of on-site support, charitable fundraising, donations, and various other efforts. The clinic is capable of processing around 20,000 COVID-19 tests per day. It has all the advanced machinery and experienced professionals who help to provide fast and effective test results.
Many health departments trust Northshore Clinical Labs when it comes to accurate and fast COVID test results. The lab is currently supporting different local organizations and non-local communities, like –
Nursing home and care facilities – The clinic has supported many nursing homes, and living facilities, by sending over their teams of testing experts for the earliest diagnosis of the pandemic and its treatment.
Charter Schools – Since March 2021, Northshore Clinical Labs has been providing COVID-19 testing facilities to the Learn Charter School Network, so that the students can resume at-school education without having to undergo long downtimes once affected by the pandemic.
Summer Camps – Northshore Clinical Labs ensure that young children do not get affected when they join summer camps. They are aiming to maximize their enjoyment at the summer camps by offering testing facilities there as well.
Northshore Clinical Labs continues to expand its technological horizon so that it can serve the people of Illinois in a much better way. It also offers various societal assistance to make a positive impact on the country and its people. The lab has partnered with different entities including agencies, businesses, and different organizations for improving the overall quality of life. They are on a mission to improve the condition of the community as a whole, in these tough times.
Image Source: BigStockPhoto.com (Licensed)
Related Categories:
Health
,
Reviews