Do you eat on the go?  Are you tired on cold, boring meals?  We recently heard about Heatbox, which allows you to eliminate boring meals with the stylish, app controllable lunch box.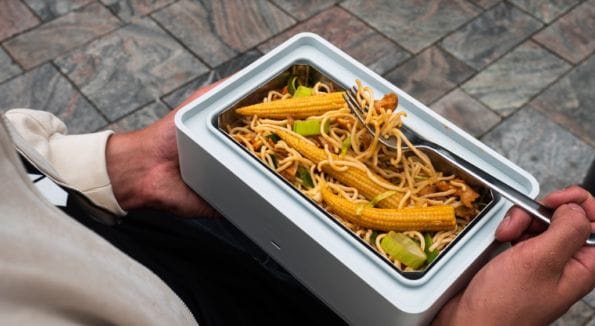 Heatbox is a self-heating lunch box that uses steam innovation and smart technology. It INSPIRES users to create delicious food on the go – anywhere, anytime. 
As a society we are busier than ever and in turn, our bodies are suffering. Eating warm, healthy and fresh meals has become more difficult and the lure of fast food can often win the hearts of those of us who are busy and uninspired. Now consumers can feel confident that the meals they prepare can be steamed to perfection with a click of a button or a swipe of their smartphone!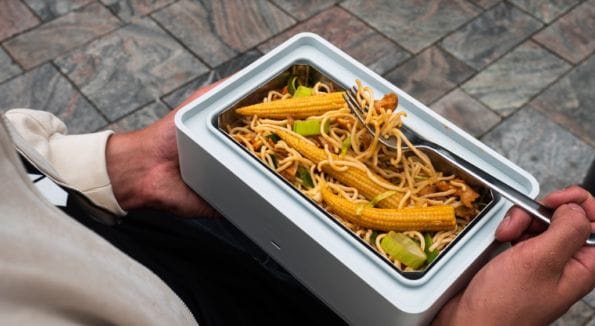 Heatbox is app-connected and controllable. The user can follow recipes and track calorie intake as well as connect to and start specific steaming programs. The rechargeable system can heat 3 meals on a single charge. On top of that, its svelte design and modern appearance look really cool. 
Rather than conventional heating, Heatbox uses steam to heat up food, which ensures that food tastes better than a microwaved meal and nutrients are preserved. It's also an app-connected device and leak-proof, thanks to a unique, double sealing technology.
We highly recommend giving it a try for a warm and happy lunch!
Related Categories:
Food
,
Health
,
Reviews