California Psychics is the best place to check your daily horoscope for free and get the latest astrological insights. This service also offers birthday, monthly and yearly horoscopes, along with specialized horoscopes for zodiac sign compatibility, money and even weekend activities. Find out more about the best site that publishes accurate horoscopes where you can also chat with readers skilled in astrology who can reference your birth chart to provide a fully personalized horoscope.
Look No Further For The Most Accurate Online Psychics
You can connect with the most accurate psychics online. Selecting a psychic is easier when you can refer to rating averages based on thousands of legitimate reviews rather than just relying on word of mouth. Browse premier psychics who have high rankings for accuracy and sort by availability, experience, star ratings, price or chat availability to find the best reader for any inquiry.
In addition to browsing premier psychics, customer favorites and staff picks, you can also select a reader based on abilities or tools. It has never been easier to get the guidance you need in any area of your life. You don't have to go anywhere, just start chatting, talking or schedule a callback with the reader of your choice.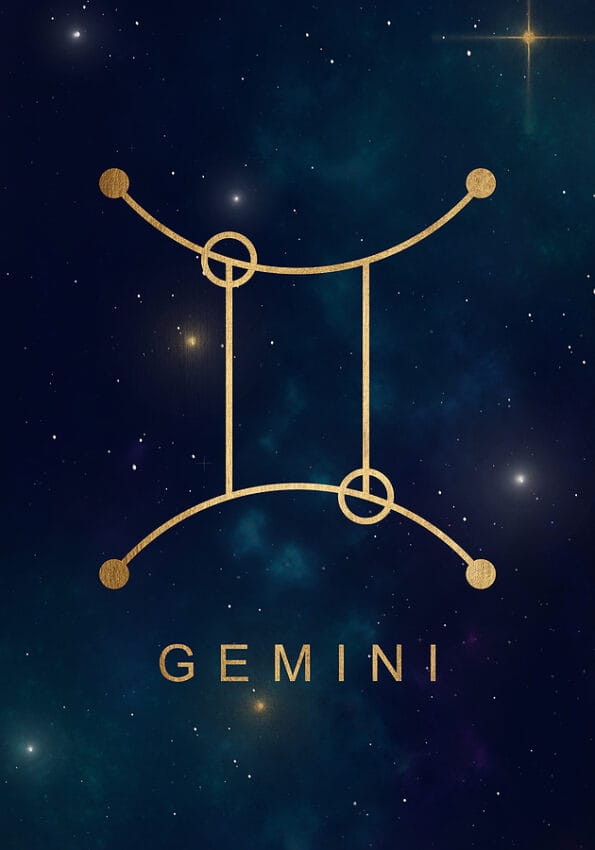 Worried About Sign Compatibility? Here's Some Insight
Many people seek out free horoscopes online to find out whether they are compatible with another person. Horoscopes can only offer general guidance into whether individuals could be a good match based on the personality traits associated with signs.
Many people only factor sun signs into compatibility calculations, but in truth, every placement on a birth chart can affect aspects of interpersonal relations. A psychics skilled in astrology can take a closer look at your birth chart and the birth chart for another individual and offer more personalized and specific insights.
Learn More About Your Birth Chart
Find out more about your birth chart by using a free online birth chart calculator. These calculators can be useful for finding out your sun sign as well as planetary placements in houses and aspects. Astrologers who compare you chart with the charts of other important individuals in your life can assess compatibility with more precision.
When you enter your date, time and location of birth, you will receive a lot of information back about the celestial map of the sky when and where you were born. An experienced astrologer can interpret this data for you. Birth charts are helpful for astrology and life path readings, and can also offer insight for numerological methods of divination such as life path and destiny numbers.
Whether you just want to read the daily horoscope for your sun sign or you want to gain insight into what the stars might have in store for the future, it is important to check accurate horoscopes. Horoscopes that are calculated and written by skilled psychics who must pass a rigorous vetting process and display public reviews may prove more correct than the predictions of less skilled interpreters.
Related Categories:
Entertainment
,
Reviews