There are several ways to advance your career. You can network, building a contact book that'll help you secure better jobs in the future. You can work hard and smart in your role, gaining attention for your diligence and commitment. Or you can access education, which can open up entirely new career paths for you to follow. In this guide, we'll focus on that final method for career progression, showing you how you can use educational opportunities as rocket fuel for the advancement of your career.
Studying a Degree
Committing to a degree program is a tough call to make. It means taking a great deal of time and spending a chunk of your salary on gaining new skills and knowledge. But it's a risk that's well worth taking, given that it can open doors that would remain closed if you don't possess a degree certificate. And happily, to make your decision a little easier, there are online, flexible degree programs for those who can't afford to quit their jobs to go back to school.
If, for instance, you're interested in progressing your career in the public sector, you'll find the Point Park Online BS in public administration degree will help you get there. Because it's online, you'll not have to relocate or quit your job to learn valuable new skills that'll see you climb up the ladder in public administration offices.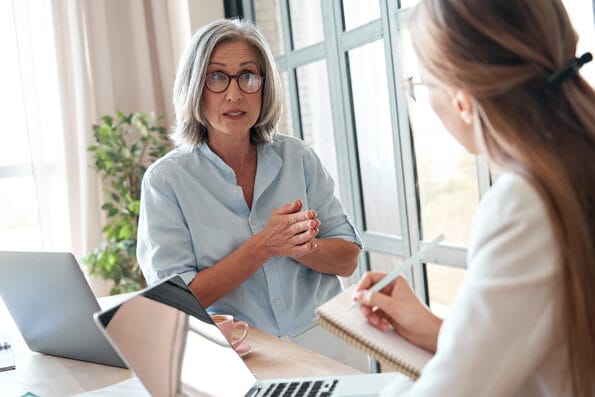 On-the-Job Training
Meanwhile, you should never pass up the opportunity for on-the-job training should your firm or organization be running a module or a class that you're able to attend. Moreover, you should actively ask your managers to run different training sessions on skills that you feel you could polish up and hone with the help of experienced guides and tutors.
Such training is free and industry-specific, which means you'll waste no time in getting down to the gritty details of what will make you work better, harder and smarter in your role. While organized training sessions are fantastic ways to learn on the job, you can also contact individual managers with questions, ask advice, or for help on a particularly challenging task. Their feedback will help you progress in your career.
Reading
Any book will leave you with an impression or an insight that you might not be able to find anywhere else. But books that are targeted at you and the career you've chosen can be absolutely bursting with inspiration and ideas that could help you radially advance your career. All you need to do is find these texts by searching online for the best books about your sector and your role.
Meanwhile, it's worth checking out the academic literature, as it's published, around your sector. You can keep on top of this by subscribing to industry magazines and journals, which share the latest, hot-off-the-press learnings from the world of academia. These, too, can help you progress your career and learn new things about your industry that even your managers may not be aware of.
Make use of these educational opportunities and resources in order to boost your career prospects and earn that all-important promotion in the near future.
Image Source: BigStockPhoto.com (Licensed)
Related Categories:
Education
,
Jobs
,
Reviews