Should I host my event virtually or in-person? It's a challenging question on the minds of many Investor Relations Officers today.
All over the world, the pandemic's restrictions on gathering and travel have loosened considerably, making it once again possible to host in-person meetings and capital markets events. But IR Magazine's new COVID-19 Update 2022 report reveals few investors want to give up virtual access to important events.
While corporate access events after the pandemic may one day unfold in conference centers worldwide, there's no rush to adopt in-person events. With investors preferring to connect with corporate access teams digitally, your team needs to redouble its efforts to reinvigorate your webcasting platforms.
Why Investors Prefer Virtual Corporate Access Events
According to IR Magazine, in-person events signal a critical loss of engagement opportunities. Many investors fear they'll forfeit access to C-suite and senior management professionals by going back to the way things were before the pandemic.
IROs, on the other hand, are much more enthusiastic about returning to in-person corporate access events after the pandemic. Most IROs view the shift to digital during the pandemic negatively, with fewer than half giving the experience a rating of eight out of 10 or higher.
Why Capital Access Teams Need Premium Support for Capital Markets Events
Why do so many IROs dislike virtual engagements? Outdated technology could be at the heart of many IROs' reticence for virtual events.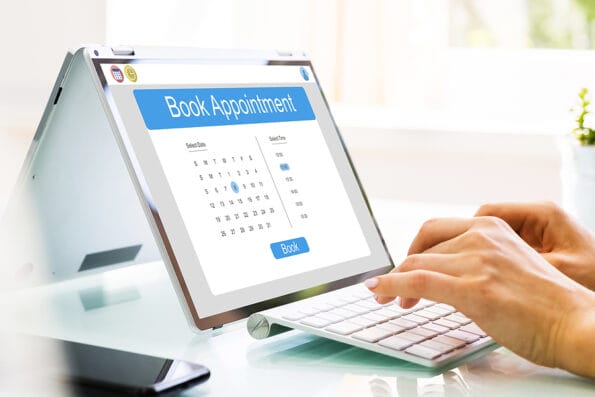 Bad tech leaves your team at a disadvantage. Not only does it make it harder to deliver a captivating event tailored for capital markets, but it also fails to collect meaningful data from your events.
If your team is struggling with the complexities of virtual event management, upgrading to the right end-to-end IR platform can help. This IR tech connects you with premium support for capital markets events, including industry-leading consultation regarding your strategy and 24/7 technical support.
The latest tech also provides personalized content and branded environments for capital markets events. You can craft exceptional digital engagements that make your virtual capital market event standout — whether you choose a hybrid model (split between virtual and in-person audiences) or a wholly digital event.
Better yet, IR tools purpose-built for digital capital markets help you collect critical data you can connect with insights across your platform. You'll be able to integrate virtual engagements with other strategic touchpoints, all in one application.
Consolidating your data like this makes it easier to predict shareholder behavior and establish an informed strategy moving forward.
Find a Customizable Capital Market Virtual Event Platform
Despite relatively cool sentiments towards virtual corporate access events, IR professionals aren't rushing to return to 100% in-person conferences.
Fewer than four in 10 IROs told IR Magazine they had resumed international travel as of May 2022. That means most corporate access teams are staying put, relying on digital platforms to connect with investors and other IR professionals.
With wholly in-person events a distant reality, there's no better time to invest in your IR platform. Take the time to find a platform purpose-built for today's virtual or hybrid events.
Image Source: BigStockPhoto.com (Licensed)
Related Categories:
Work
,
Reviews