If you want to generate buzz for your next event, product launch, or blog post, the best way is with a viral infographic. Infographics are one of the most popular content formats on social media and can be shared across many different networks. So if you're looking for an edge in getting your message out there, this article will show you how to create a killer infographic that gets people talking.
1. Start with a great idea.
The first step is to come up with a great idea for your infographic. Brainstorm a list of topics that would be interesting to your target audience and that you can easily visualize. Some good examples include statistics about your industry, popular trends, or fun facts about your product or service.
2. Find the right data.
Once you have a topic in mind, you'll need to find the right data to support it. This can be a bit tricky, but there are a few tricks to make it easier. First, try looking for data on reputable websites or in published studies. If that's not possible, you can use tools like Google Spreadsheets or Tableau Public to create your own data visualizations.
3. Design a catchy title.
Your title is one of the most important elements of your infographic, so take some time to make it catchy and attention-grabbing. Make sure it accurately represents the topic of your infographic and entices people to learn more.
4. Create a visually appealing layout.
Once you have your data, it's time to start designing your infographic. This can be a lot of fun, but it's important to keep a few things in mind. First, make sure to use a grid or layout to help you design a clean and professional-looking infographic. Second, use color and typography to make your data easier to read and understand. And lastly, make sure to include the best infographics or images to help explain your data.
5. Write a catchy introduction.
Your introduction is the first thing people will read, so make it interesting and engaging. Summarize the main points of your infographic in a few sentences and explain why it's important to your target audience.
6. Share it on social media.
Once your infographic is finished, it's time to share it with the world! Make sure to post it on your website and social media profiles, and be sure to use hashtags so that more people can find it. You can also submit it to infographic directories or share it with other bloggers and influencers.
7. Promote it with paid advertising.
If you want to give your infographic an extra boost, you can promote it with paid advertising. This can be a bit expensive, but it can be worth it if you have a specific target audience in mind. Try using targeted ads on social media or Google AdWords.
8. Hold a contest.
Another way to generate buzz for your infographic is to hold a contest. This can be as simple as asking people to share it on social media for a chance to win a prize. You can also get more creative and ask people to submit their own infographics.
9. Host a webinar.
If you want to go even further, you can host a webinar about your infographic. This is a great way to get more exposure and generate leads from interested prospects. Be sure to promote it heavily on social media and through email marketing.
10. Write a blog post about it.
If you want to create even more exposure for your cool infographics, you can write a blog post about it. This is a great way to reach people who aren't active on social media and give them a more in-depth look at your data.
if you're looking for a way to spice up your infographics, try Venngage—a free infographic maker that offers a wide range of infographic templates for everyone. Here are some infographic examples from their website!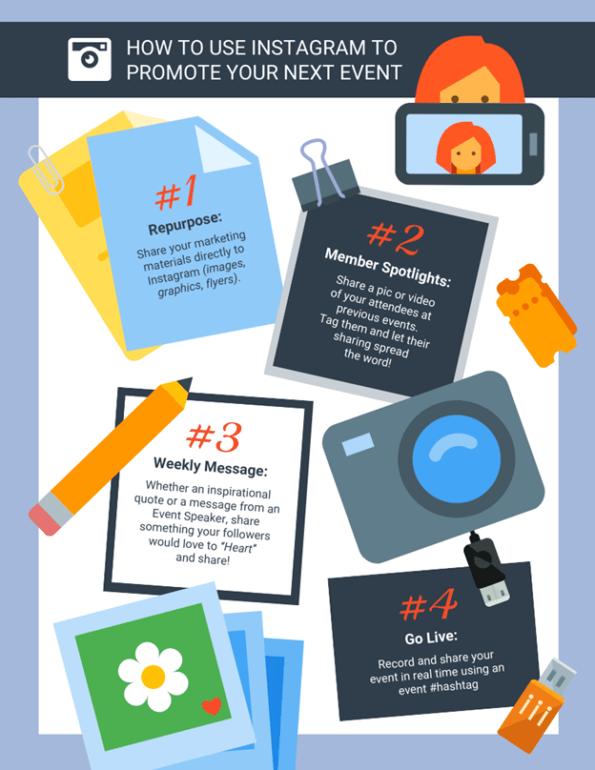 Creating a killer infographic isn't easy, but it's worth the effort if you want to get your message out there. By following these tips, you can create a visually appealing infographic, easy to read, and sure to generate interest from your target audience. For more Venngage infographics, click here!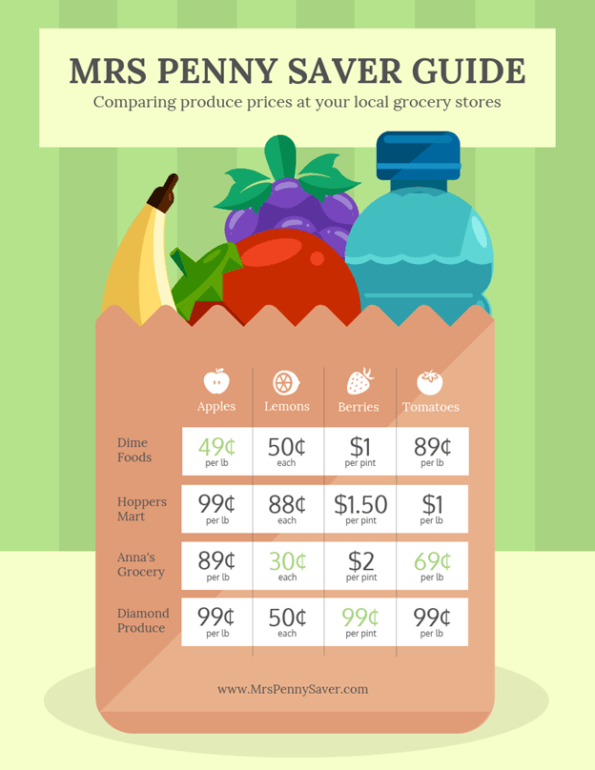 Image Source: https://venngage.com/ (with permission)
Related Categories:
Work
,
Reviews