Birthdays. Christmas. Hanukah. Mother's Day. Father's Day. The list of days to celebrate never seems to end, and while we all love spending time with friends and family with great food, wine, and company, there's just one problem – gifts. For every occasion, there's a gift to be given.
People are fickle and fussy, and even if they say they'll be happy with anything, you know they're just being nice. You want to get them something truly unique, but you also don't want to drain your savings account. Well, ladies and gentlemen, here's the good news. We've done the homework on your behalf, and we're ready to reveal what we see as the most impressive gift idea for 2019!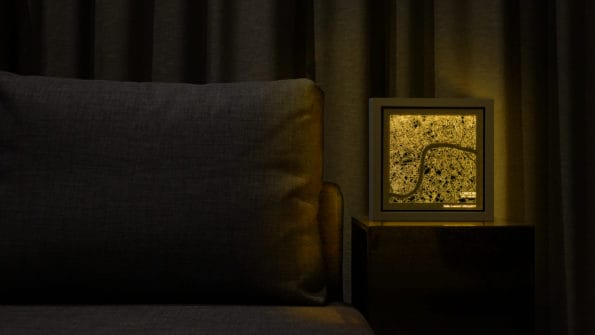 The NITELANDING Lamp by ZERO DEGREE™ is more than just a, well, lamp.
Long story short, picture this. Think back to your last night-time flight. Close your eyes and remember the view through the window, with the city skyline peppered with thousands of golden dots, representing street lights and buildings. Can you see it? Now, open your eyes. Sucks, doesn't it? You know, how you can't go back anytime you want?
Well, that's why the ZERO DEGREE™ team created NITELANDING Lamp, a lamp and piece of modern decorative art featuring detailed 3D maps of the most popular cities in the world…
Paris…
London…
Singapore…
New York…
Hong Kong…
…And Many More!
The NITELANDING Lamp offers both daytime and night-time views. The night-time views are our favorite, personally. One look at the picture and you'll feel like you're at 40,000 feet all over again. It's truly magical – you can travel back to your favorite airborne moments anytime you want.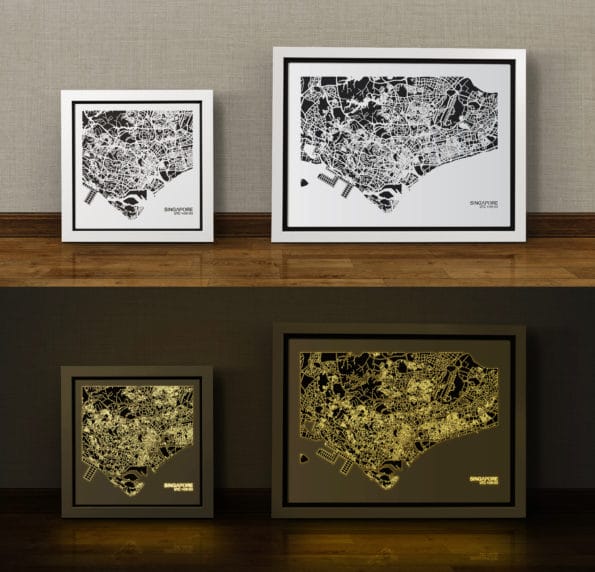 The NITELANDING Lamp is the perfect gift for anyone.
Seeing as about 80% of people have flown at least once in their lives, it's safe to say that this lamp is a gift most people would cherish forever. If you do choose to give the lamp as a gift, be sure to tell people it's perfect for both home and office use. Whether you're ready to Netflix and Chill or burn the midnight oil at the office, this exquisite lamp is unlike anything we've ever seen before.
Ready to light up your view after dark? Check out the The NITELANDING Lamp by ZERO DEGREE™ on Kickstarter. We just know you'll love it as much as we do.
Oh, and did we mention that you can add a personalized message for the gift recipient? This is especially useful if you're giving the lamp to a close friend or family member you share a special story or inside joke with. Like, "what happens in Vegas, stays in Vegas." You can put anything you want – it's the perfect personalized gift for the whole family!
Think fast and check out the The NITELANDING Lamp on Kickstarter ASAP. The team will be offering a bunch of stellar early bird discounts at www.nitelanding.com & do it now to avoid FOMO!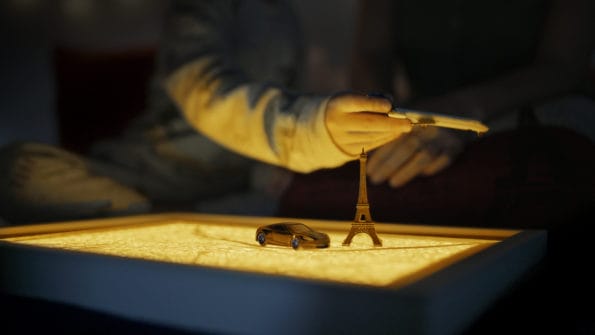 Image Source: BigStock.com (licensed)
Related Categories:
Gifts
,
Reviews