The holidays are just around the corner, and with that comes gift-giving. While the season means so much more than the gifts you give or receive, it can be nice to show your appreciation for your loved ones with a gift. However, many people struggle with choosing gifts for the people in their lives and stress over whether their gifts will be well received.
An easy way to ensure your loved ones will enjoy what you pick for them is to focus on a passion or interest of theirs. For example, if you have a friend who loves to cook, getting them a gift that has to do with food is a perfect option.
Here are a few unique gift ideas that the foodie in your life is sure to love.
1. Lobster Dinner
Did you know that you can buy lobster online and have it delivered right to your door? If your friend is a true foodie, they are sure to appreciate having this delicacy gifted to them, especially if they don't live in an area where lobster is easily accessible.
With the gift, include a recipe or two that they can make with their fresh lobster meat and any accessories they may need, such as shell cracker.
If you're lucky, they may even invite you over to enjoy the meal with them.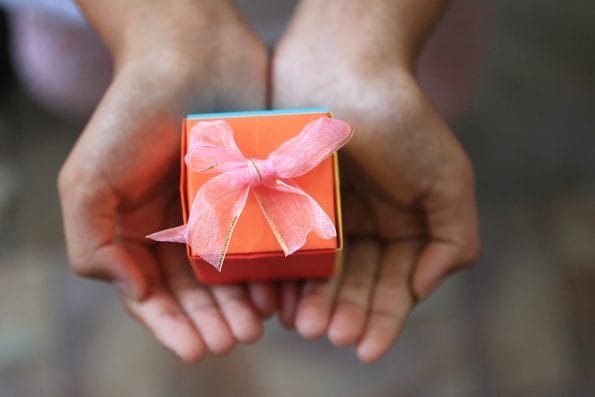 2. Indoor Herb Garden
If your foodie friend also loves to cook, then an indoor herb garden is the perfect gift for them. There are plenty of different options to choose from depending on how many herbs you want them to be able to grow and how much money you want to spend on the garden.
Be sure to include a few packs of seeds for some essential herbs like parsley or basil to get them started.
There's nothing like making a meal using ingredients that you've grown yourself so they're sure to love this unique gift.
3. Deconstructed Charcuterie Board
Assembling the perfect charcuterie board is an art form, and the foodie in your life will definitely agree. You need the perfect balance of salty and sweet, sharp and mild, and hard and soft.
Buy all the necessary ingredients along with a board, knives, and bowls to give as the ultimate charcuterie gift. Now, every time they make a board, they will think of you.
4. Wine Tasting Set
Do you have a wannabe sommelier in your life? Gift them a couple of bottles of wine that they can do a wine tasting with.
You'll want to select wines that are either from the same grape, region or vintage. For example, you could gift them a few bottles of different pinot noirs. This way, they will be able to compare each wine properly.
Send the gift with information about each wine and tips for how to taste wine properly. You could even include a set of wine glasses along with the bottles if you are looking to add more to the gift.
Related Categories:
Gifts
,
Reviews