Renting office space is not as simple as it may seem. For most people, a new office space signifies growth, success, and opportunity. You might have a business that is just starting or one in need of a fresh start. You may be trying to find an office for the first time, this can be tough, especially if you are unfamiliar with the area and don't know what you want.

Factors to consider when renting office space;
Location
This is of utmost importance as it will determine how far your business or employees will have to go to reach their working place. If you are running a small business, then you should look for office spaces that are nearby your clients' place, so that they can easily visit and check on the progress of the job at any time. The same applies when looking for employees; if the location is not convenient, then the success of your business may be affected.
Lease Agreement
Before signing any agreement, it is important to be aware of what you are getting into. Several factors should be taken into consideration when signing a lease of office space in Singapore. You should look for a tenancy contract that states the terms and date of maintenance and responsibility for repair as well as utility charges.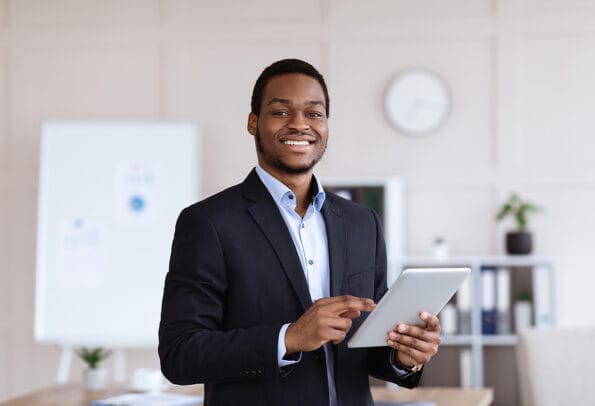 Size of Business
If you are looking for an office space for your business, you need to consider how big it will be. Moreover, the size of the space should match the requirements of your business. A small company with a few employees may not require a huge office, so office spaces in Asia offer many options for companies of different sizes. For example, if you are planning to expand your company and want bigger office space, then you must look for larger units which will accommodate more members of staff.

Layout of the Office Space
This is very important, especially if you are renting office space for the first time. Most people prefer neutral colors such as grey, black and white. Also, think about how the office space will be furnished and decorated. Will you want a carpeted or tiled floor? What color walls would you prefer? This may sound trivial but it will make a big difference to how your business looks and feels.
Budget
This is quite simple, but still very important. The budget will depend on the size of the office space and how much you are willing to pay. Try to visit several offices and see if they match your requirements and budget. Make sure you hire a real estate agent to help you with the selection. It is in your best interest to hire a good agent, as they will be able to guide you through the whole process and find the best office space for your business needs.
Renting new office spaces should not be rushed, as this could cause you to make a lot of mistakes and end up with something which is not suitable for your business needs. Always evaluate the factors highlighted above before signing any lease agreement, and you should be fine.
Image Source: BigStockPhoto.com (Licensed)
Related Categories:
Work
,
Reviews