The Flicking Candle Company is selling an entire collection of depressing candles. They're scented like life's sad times, i.e. Signed Divorce Papers, Cancelled Vacation, Grandma's Last Christmas Tree, College Rejection Letter, and more. Per the product site:
We're the only candle company in America brave enough to celebrate the fresh scent of failed marriages, ruined friendships, rejection, criminal activity, unprotected sex, and unexpected weight gain.
Brave? Or cruel? Because life is hard man! And aromatherapy is the only kind of therapy I can afford AKA candles are the only thing I've got! Well, that and incense.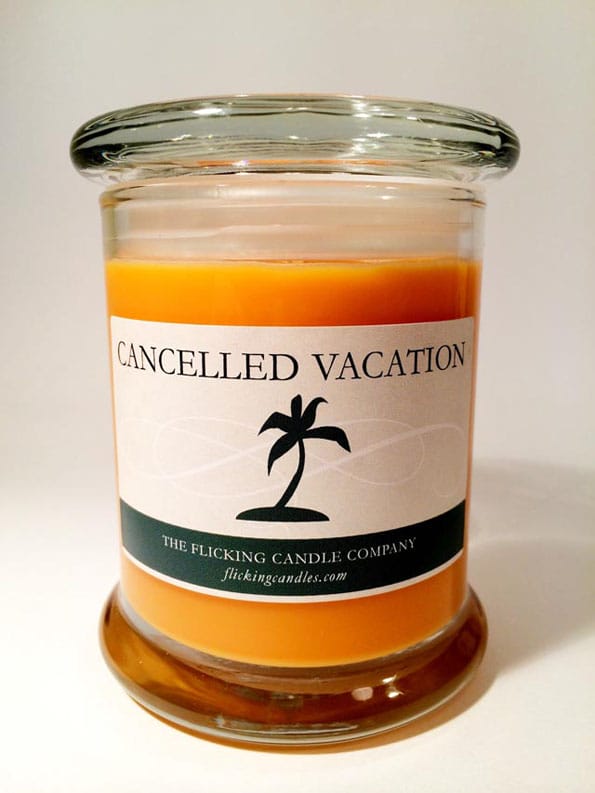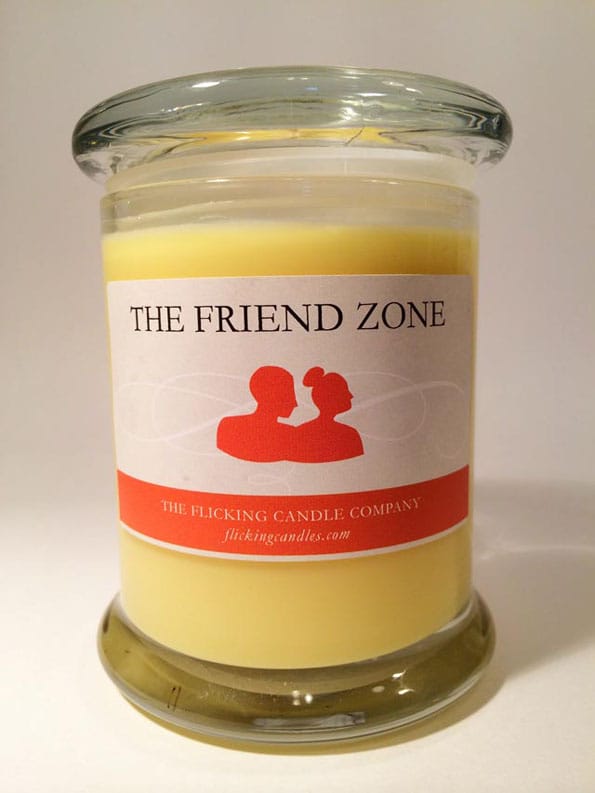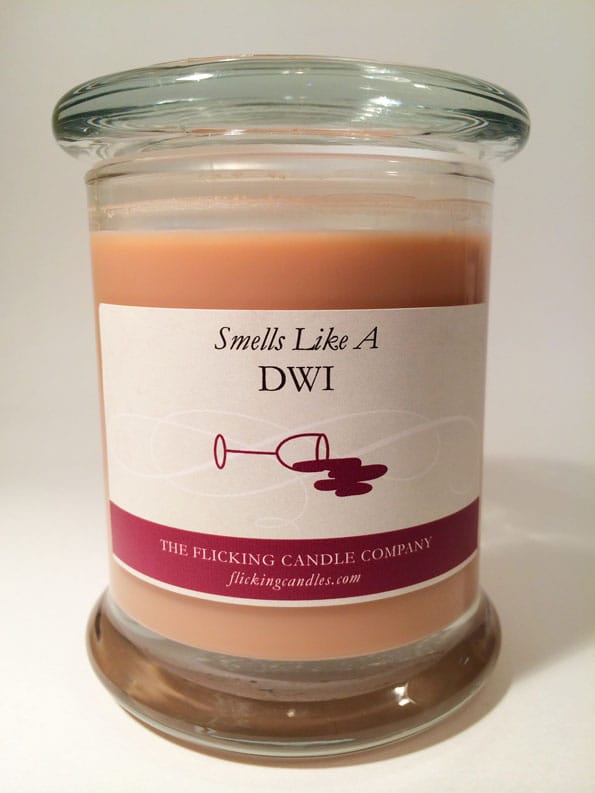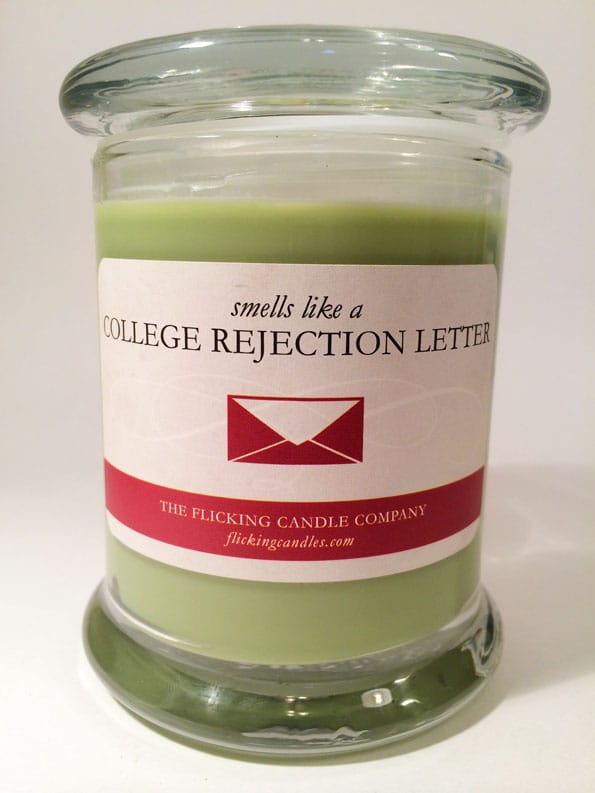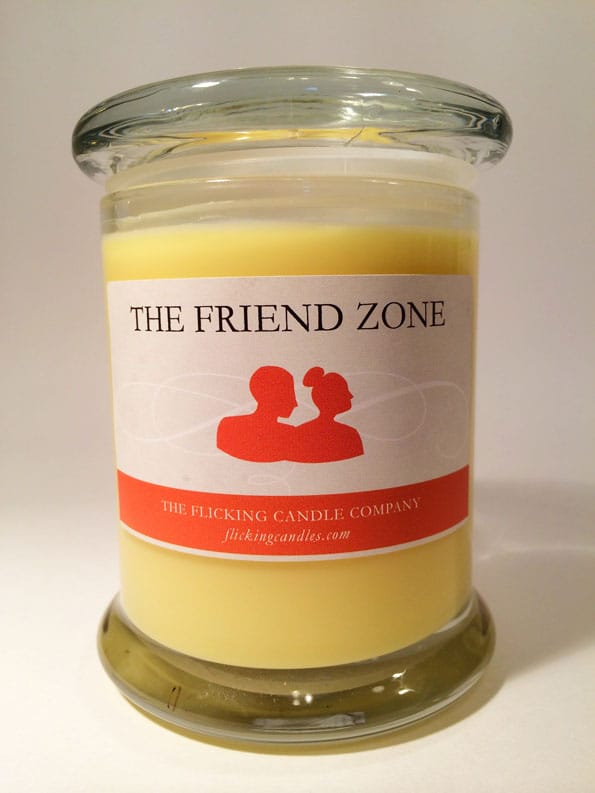 Thanks to Incredible Things Facebook fan Sarah for the tip! She wants a candle that smells like Rain On Your Wedding Day. Ooh, how very Alanis Morissette of you!
Related Categories:
Home
,
NSFW
,
Products