The year 2017 has come to an end and you must celebrate the upcoming year in a decent way. For your easiness we have collected some of the pics around the world showing how people out in the world have welcomed the new year 2018 or are planning for the same. Check out our amazing collection of pics taken from various countries around the word during 31st December to 1st January 2018.
Taipei, Taiwan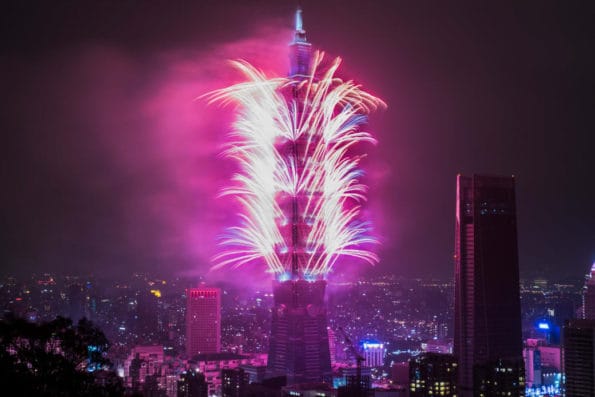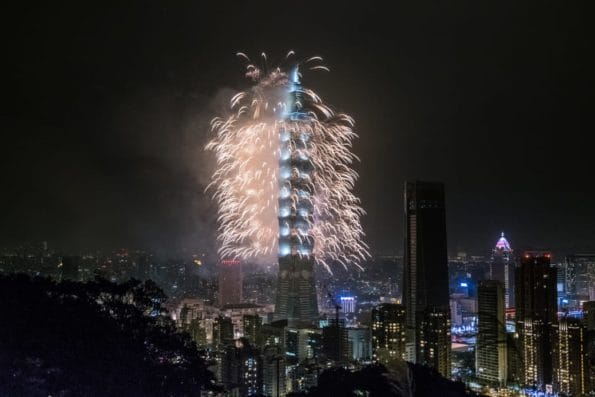 Manila, Philippines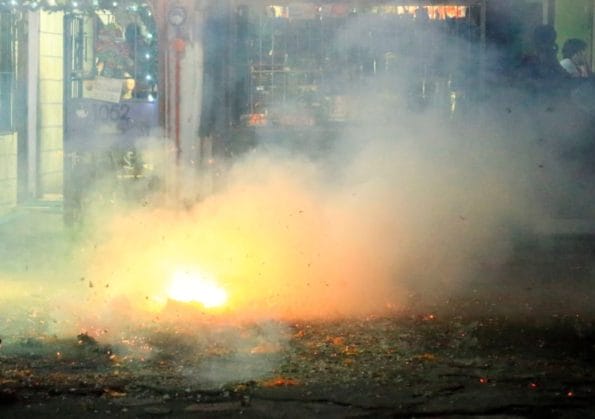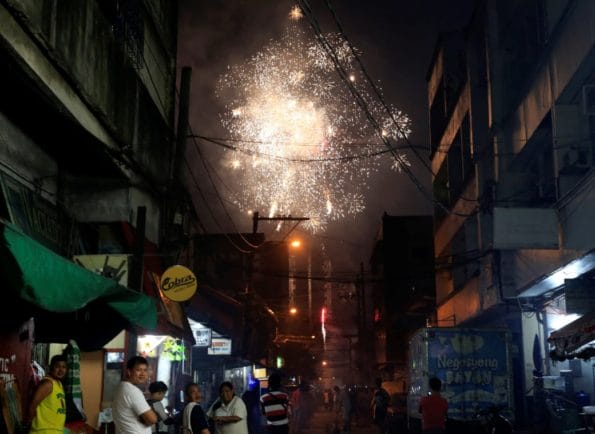 Bangkok, Thailand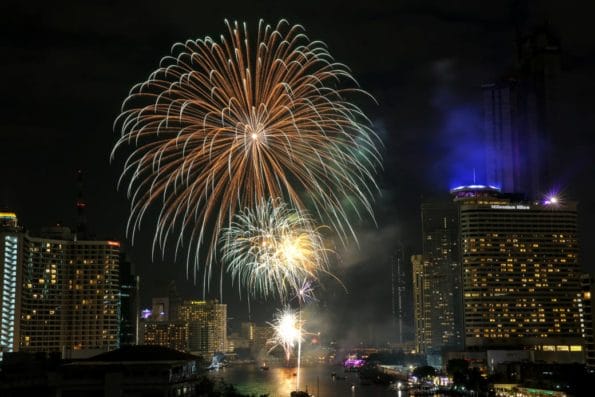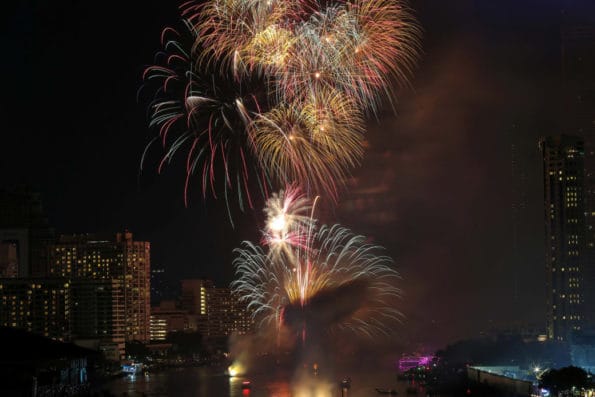 Sydney, Australia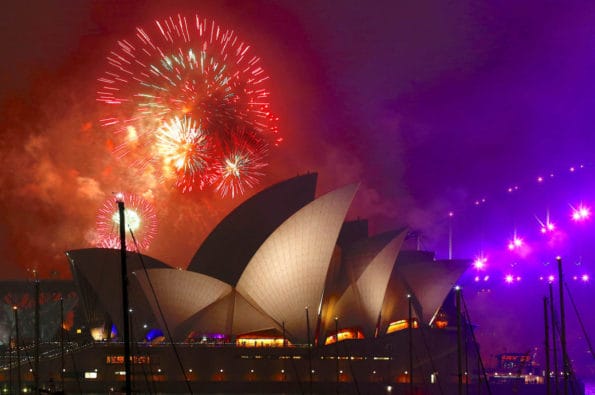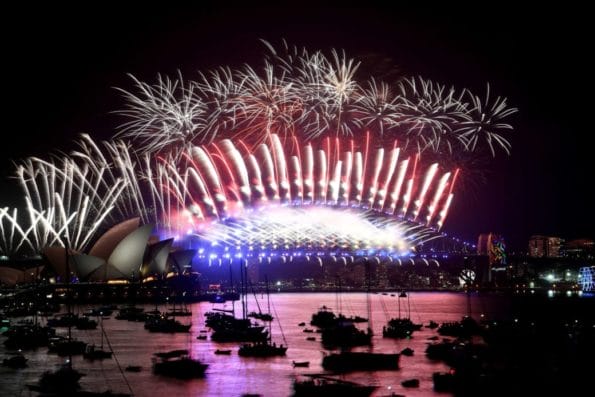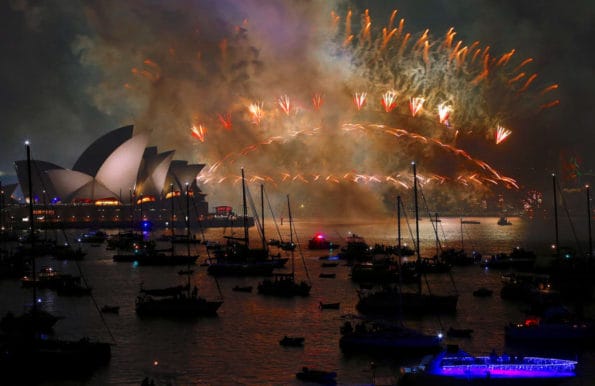 Singapore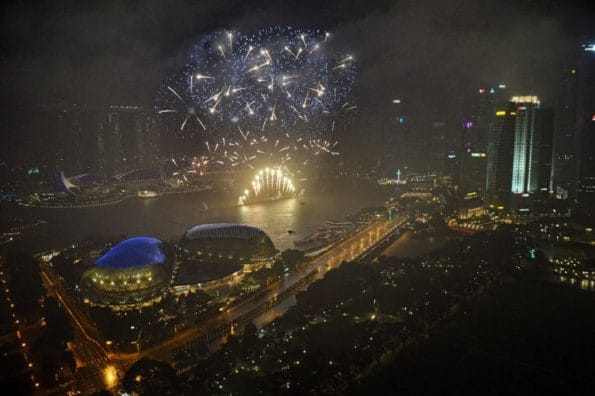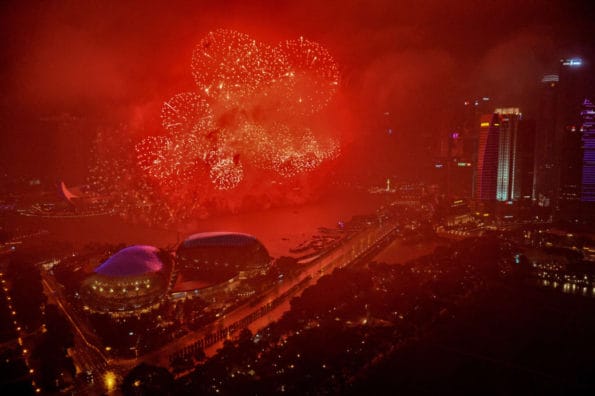 Auckland, New Zealand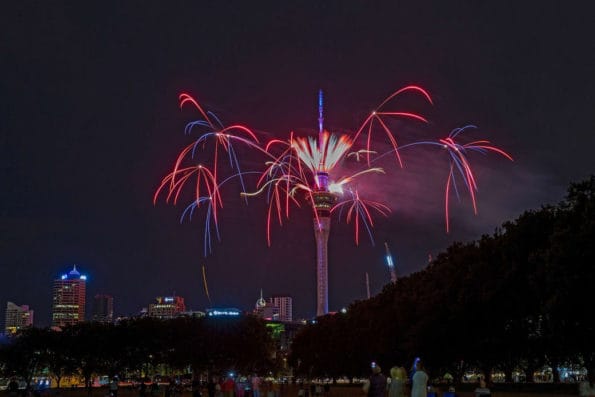 Yogyakarta, Indonesia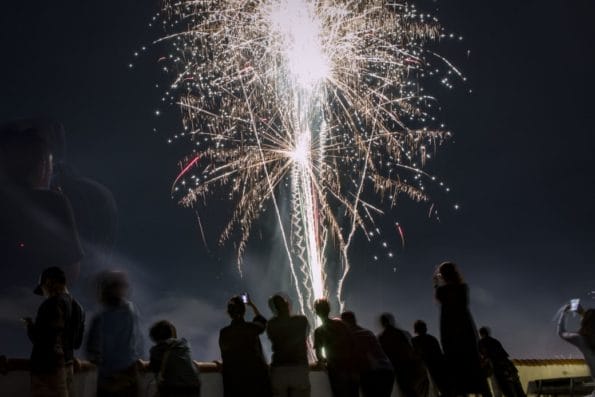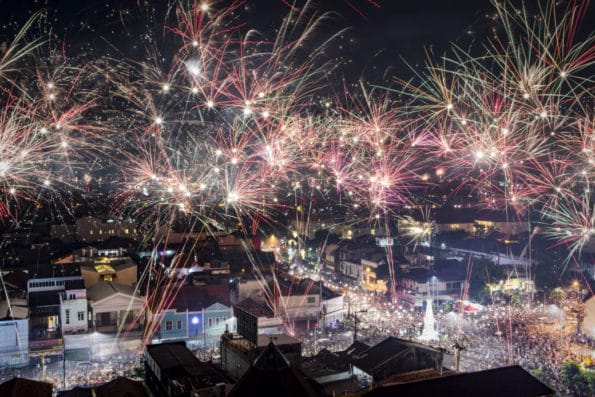 To see more images around the world for other countries click on the link in the end of the post.
Related Categories:
World
,
Web