The world's smallest retractable dog leash. Put it in your pocket, clip it to your keychain, or let your dog carry the leash! Available at www.lazyleash.dog.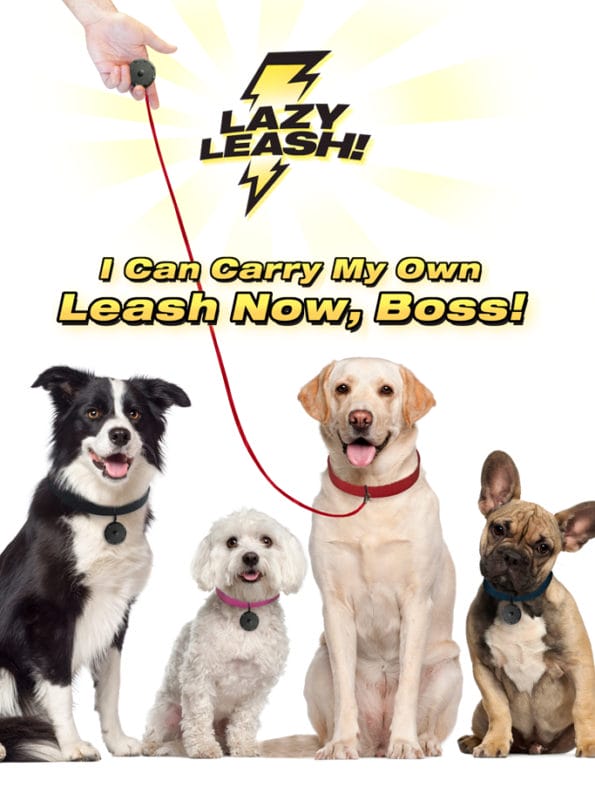 Imagine a small clip-on keychain that extends into a powerful leash. Take a leisurely hands-free stroll, or grab the Lazy Leash to take control. Feel the freedom. Unleash the power. Free yourself and your dog. Lazy leash is light, durable and super simple to use.
Lazy Leash's patent pending design is manufactured with ultra-high strength engineering polymer and is unbreakable by K-9 strength. Featuring never before seen pressure locking brake technology for ultimate control, and Duro-Grip texture so it's easy to hold.
Related Categories:
Pets & Animals
,
Reviews