Naked Nutrition introduces four new products for 2022, to help you with your health and fitness goals for the year ahead with tasty and filling supplements.
In 2014 Naked Nutrition's founder, former All American athlete Stephen Zieminski, set up the company as virtually all the health supplements out there had unnecessary ingredients. He believes that if you can achieve a great taste with a supplement there's no point in adding garbage to it – garbage that could set you back in your overall weight and training goals.
As Naked Nutrition has gone from strength to strength over the years, so the company has added new lines to better support you to consume just what you need – without added garbage! New for 2022, are the Naked Recovery supplement, Hot Cocoa protein shake and two snack bars.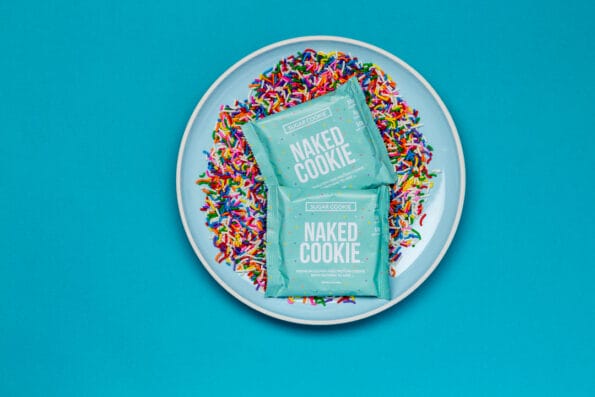 Naked Recovery Supplement
With six US-grown adaptogenic mushrooms, Naked Recovery is a recovery supplement that will give you a real kick without the crash that comes with caffeine based rival supplements.
Chaga and lions mane mushrooms are caffeine free yet provide you with the energy to continue after training. Reishi mushrooms meanwhile improve your mood after a hard workout too.
Tart cherries are an ingredient full of anthocyanin that protects against muscle soreness, which in turn can help you keep training without DOMS slowing you down.
Balancing the mushroom lift is lemon balm that is known to keep your mood balanced and enable a calmness when it comes to winding down at the end of the day.
Hot Cocoa Naked Shake
Using protein from US and Canada-sourced yellow peas, the  Cocoa Naked Shake has 20 grams of protein per serving and just 4g of sugar. It contains a range of essential amino acids including isoleucine, valine and histidine that all help you keep satiated and enable you to keep to your optimum nutrition even when unable to cook yourself a healthy meal during your busy day.
One of the most important things about the Hot Cocoa protein shake is that it tastes just delicious! No reaching for sugar to make this tase right, and with the high protein content you won't be hungry for a sneaky snack later.
This is ideal for vegans thanks to it not having whey protein in it.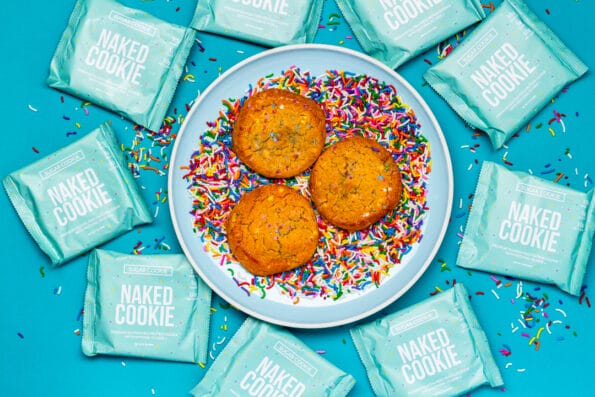 Protein Snacks to Keep off the Junk
When you're in training or on a diet there's always that nagging hunger that can lead you to reaching for something you shouldn't. That's where Naked Nutrition's peanut butter and chocolate Naked Bar come in.
With 15 grams of protein in each bar, you won't get a 'sugar craving' as you will feel satiated, and with just 8g of fermented cane sugar in each bar you certainly won't be overdosing on the bad stuff either. Where it comes to calories, the peanut butter bar has 190 calories and the chocolate, just 180 calories – keeping that vital calorie count down should you wish to be cutting down the carbs.
Order your supplements from Naked Nutrition today!
Image Source: https://nakednutrition.com/ (with permission)
Related Categories:
Health
,
Food
,
Reviews