The season of gift giving is here, and with that you will ultimately have to find the perfect presents for people you love. It can be difficult to come up with ideas. So here are 6 gifts to consider giving your loved one.
Food Centric Gifts
When you are shopping for gifts for your favorite people, consider food or snacks. This isn't asking you to grab foods from your local grocery and call it a day, but to actually take the time to remember what favorite foods your loved one will never say no to, whether that is a snack, meal, or dessert. Consider going out to eat at a special restaurant, or preparing and making a unique dish, something different to commemorate a special occasion. 
Experiences
Aside from giving gifts in a physical form, gifting experiences are always a unique present to receive. This typically translates to something they are passionate about, like maybe tickets to a show, art gallery, or concert. It is also something that you can share in the memories, making it a gift that can't be replicated and special to your relationship with that loved one.
Investments Or Donations
Depending on the individual, consider using your money and budget to gift in unique ways. If they are not materialistic, consider donating to a favorite charity on their behalf. This could support theater arts, animal rescues, research, or any organization that they feel connected to. Alternatively, if they are young and looking towards their financial future, consider giving them stocks in their favorite companies. You will be encouraging their financial future while thinking of them and their interests personally. 
Gifts That Are Personal To That Person
If you do want to or plan to give physical gifts, try to truly put thought behind your presents. You want to find the right gift for that person, taking into consideration what it is they love and things they are passionate about. You don't have to break the bank when giving gifts either. Simply find promo code for target where you will be able to get almost anything your special someone would like. Especially with larger department stores, there is always a wide variety of options that it isn't too difficult to narrow down your gifting ideas.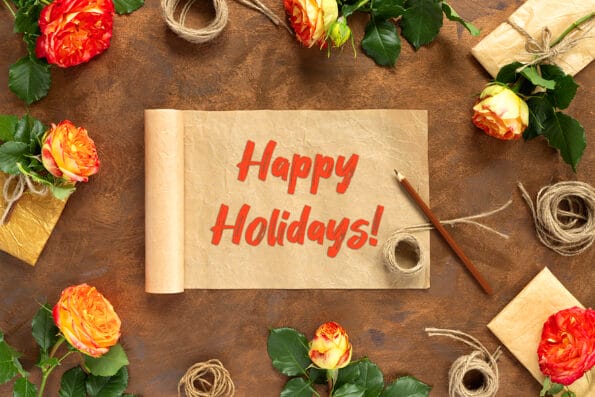 Framed Art
Art is another great gift idea, as there are so many options to consider. You have as many options as you are familiar with your loved one in terms of knowing what they like. A framed map for the traveler, or a movie poster for the film buff are just a couple of examples and ideas. Having a frame for such pieces just adds an extra touch of class and appeal for your giftee.
Collectibles
Similar to art, consider collectibles for the person that already has a collection of items. This could range from lego to trading cards, and because collectibles often have huge amounts of different individual pieces, you are surely going to find an option for that person. 
Giving gifts is a highly personal interaction. There are a huge variety of items to consider. What's important is that you put in the thought to personalize that present, and they will surely appreciate it.
Image Source: BigStockPhoto.com (Licensed)
Related Categories:
Gifts
,
Reviews