This year has been full of so many creative projects, crazy photoshoots, and lots of Disney themed art—and we wouldn't have it any other way. Here's a look back at some of the most popular posts on Incredible Things in 2013.
15. LEGO My Coffee Mug!
We realized that we still love LEGOs almost as much as we love coffee. 2/11/2013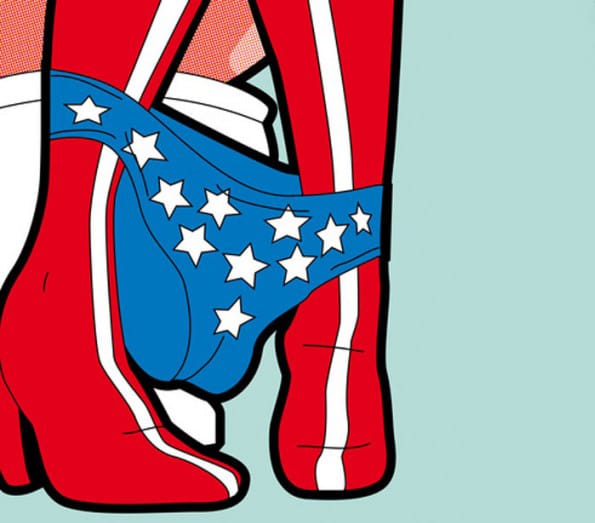 14. Illustrations Of Superheroes IRL
Artist Greg Guillemin showed us that superheroes are just like the rest of us… mostly disgusting. 1/21/2013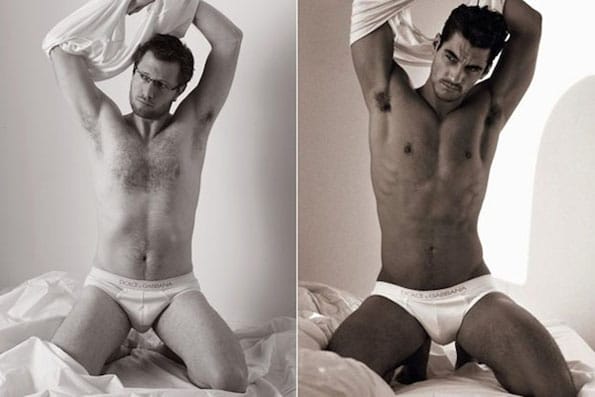 13. Regular Dudes In Underwear Ads
Regular guys posed like underwear models and all the ladies swooned. 10/1/2013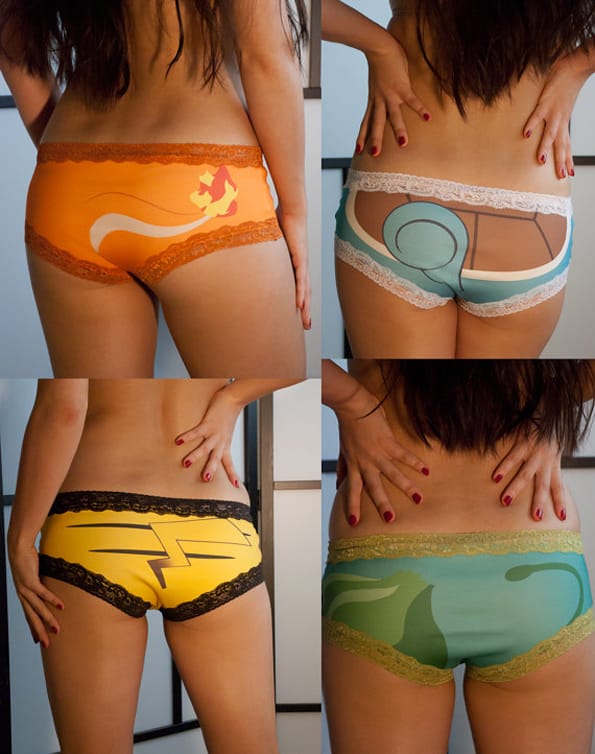 12. Cute Pokemon Undies
Etsy sold us another product we didn't know we needed until we saw it. 11/12/2013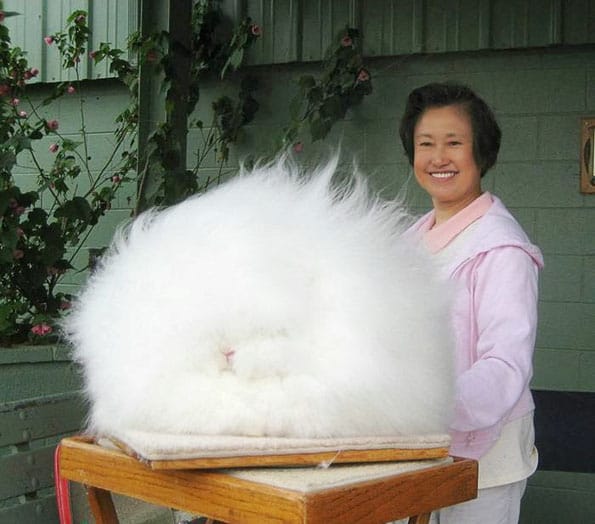 11. World's Fluffiest Bunny
We all took time out of our busy lives to look at this awesome bunny. 10/18/2013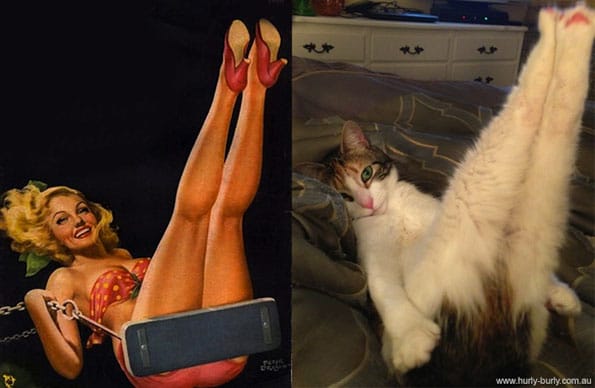 10. Cats Pose Like Pin Ups
Tumblr kept on being tumblr in 2013. 12/2/2013
9. DIY Miley Cyrus Wrecking Ball Ornament
Buzzfeed came up with a DIY Christmas ornament idea that's probably confused Grandma. 12/4/2013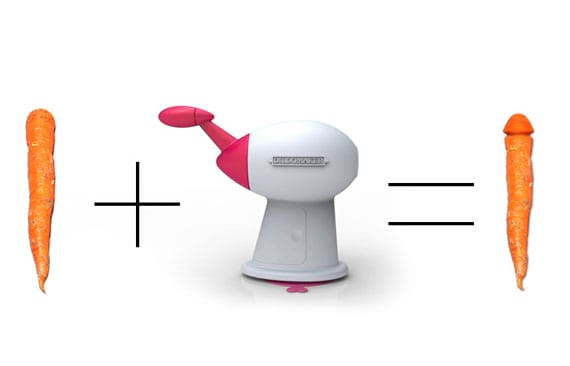 8. Turn Objects Into Sex Toys With The Dildomaker
Designer Francesco Morackini made us all uncomfortable around pencil sharpeners and carrots forever. 2/15/2013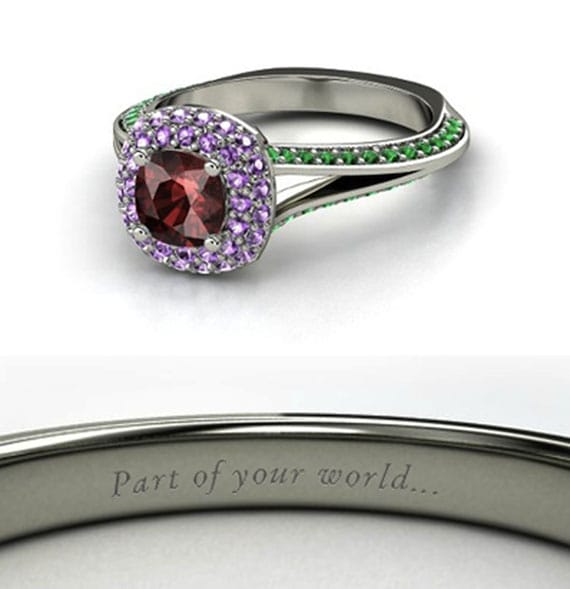 7. Rings Inspired By Disney Princesses
Gemvara started selling Disney Princess inspired engagement rings and made every girl ever want one. 4/17/2013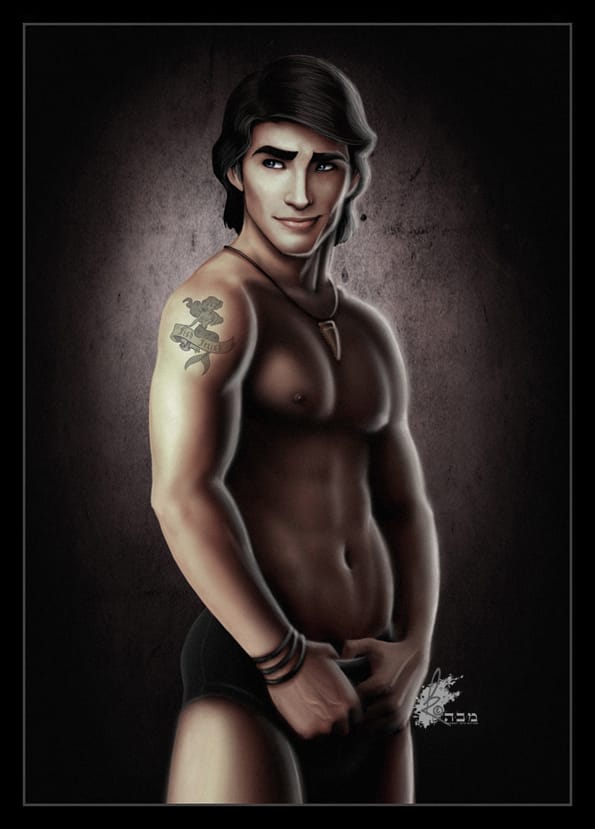 6. Disney Princes Strip Down
Artist David Kawena showed us a side of Disney princes that we've never seen before. 11/2/2013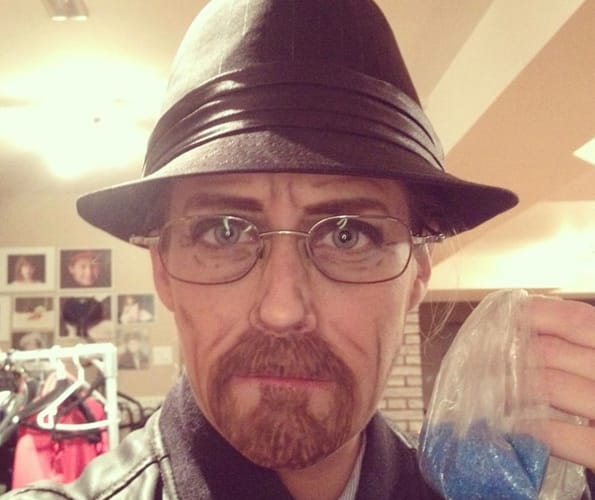 5. Makeup Artist Turns Herself Into Characters & Celebs
Makeup artist Carly Paige transformed herself into celebrities and made us wonder why she's not working in movie special effects. 8/13/2013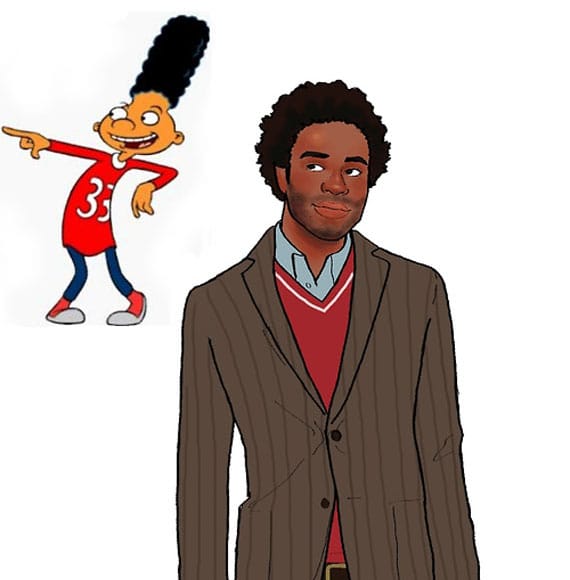 4. Cartoon Characters All Grown Up
Artist and Tumblr-er Celeste Pille showed us what our favorite cartoon characters would look like as adults. 7/9/2013
3. This Gold Pill Makes You Poop Glitter
We discovered that all that glitters is not gold… sometimes it's poop. 1/2/2013
2. Late for Meeting is the Weirdest Video Ever
Los Angeles based director and animation artist David Lewandowski showed off his animation skills and gave us a little peak into his awesomely weird mind. 10/29/2013
1. Dancers Doing Real Life Stuff
Photographer Jordan Matter created this amazing photoseries called "Dancers Among Us" that features ballet dancers doing everyday stuff. 9/23/2013
Thanks for another incredible year!
Related Categories:
Features
,
NSFW