Instagrammer waverider_ aka Liam The Lion is a real gem of a human. Here he is dressed up and impersonating celebrities. I would put him right up there with our beloved Best/Worst Cosplayer. The ramen noodle hair is a nice touch, as is the necklace made out of actual lemons, but my personal favorite is the carwash pic. It's captioned "Thank you to my Grandpa for letting me use his car," which makes me laugh. I imagine this is the last thing ole pop-pop had in mind when his grandson asked to borrow his car.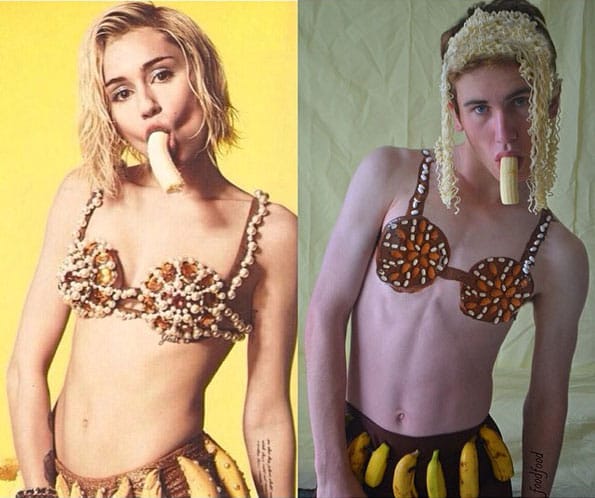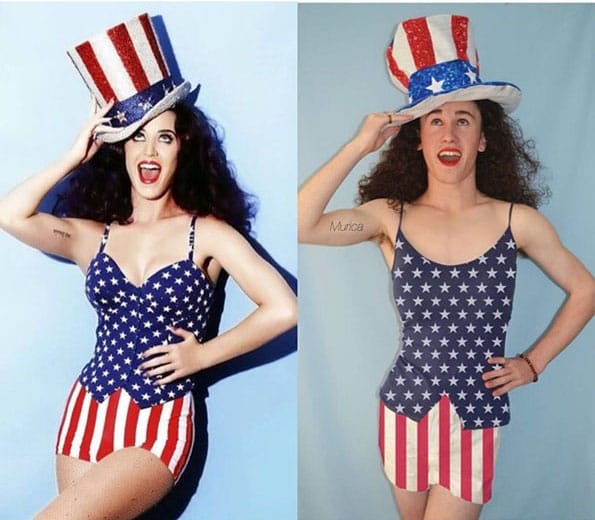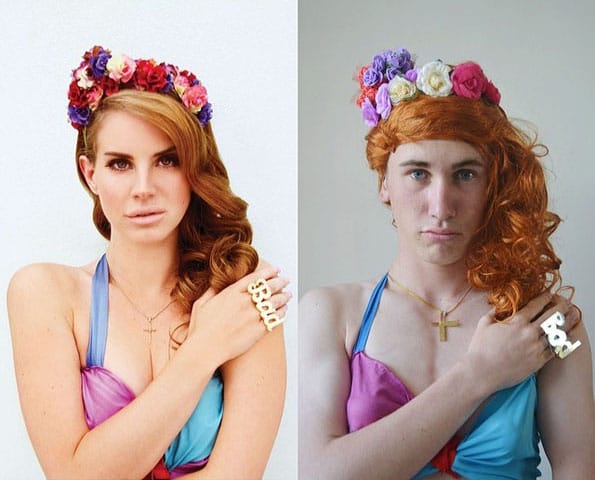 All images via waverider_ Instagram by Webstagram.
Thanks to the Royal Angel King for sending in the tip and opening up my eyes to this thing of beauty.
Related Categories:
General