Tote Tails is a company that makes custom tote bags featuring your pet's face! I got the opportunity to try out Tote Tails so I sent them the following picture of my pup Einstein.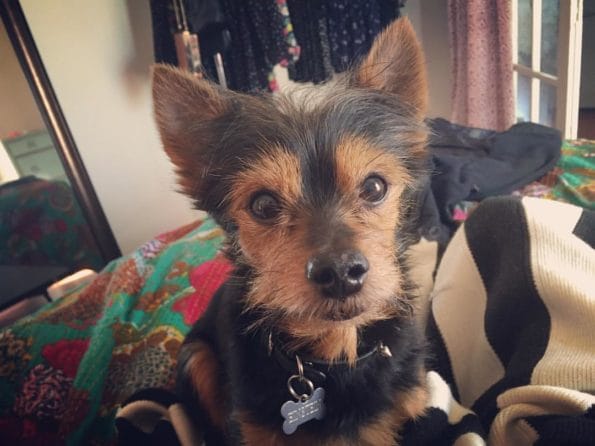 A few weeks later, I received my custom Tote Tails in the mail. Here it is:
And of course I had to put Einstein in the Einstein bag because I am a crazy person: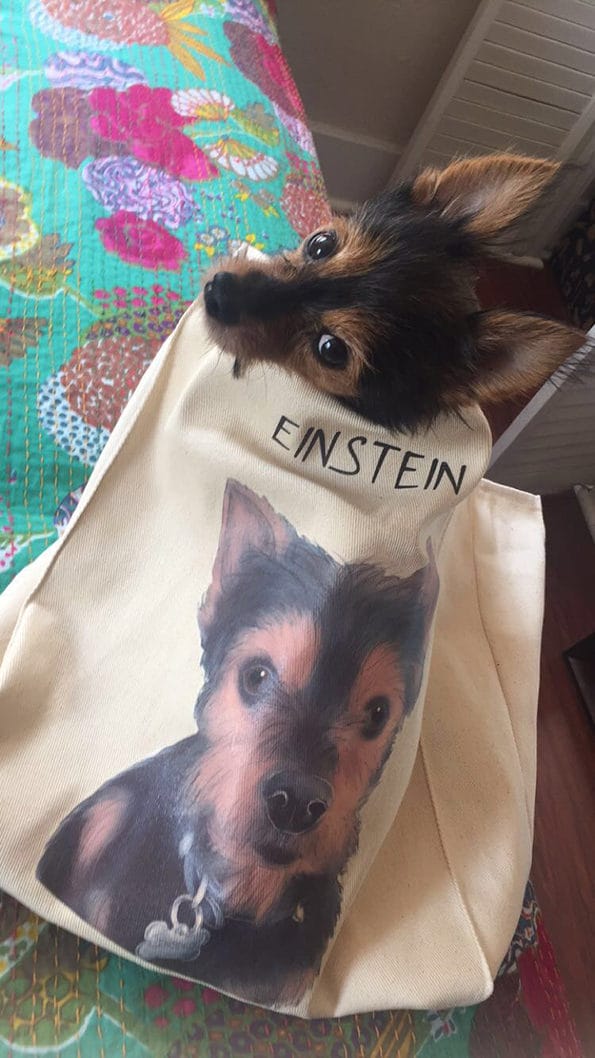 As you can see, it is perfect.
To get one of your own, head on over to the Tote Tails website HERE!
Related Categories:
Products
,
Pets & Animals