Meet Silvon, a sheet set that prevents the growth of bad bacteria. What does that mean for you? It means you don't have to wash your sheets nearly as often, because its got silver coated fibers woven into the fabric. What difference does silver make? A lot. According to the product site:
Advanced technology now allows us to weave silver coated fibers directly into our fabric. These silver fibers are proven to eliminate 99.9% of the bacteria on your entire pillowcase. In fact, this technology has shown a 99.9% reduction in pathogens within the first hour and continues to prevent bacterial growth night after night.
To get in on this, head on over to Kickstarter HERE and donate upwards of $35. Alternatively, keep using the grody sheets you never wash! Wanna know the coolest part? The technology is the same NASA uses for its spacesuits. It's like the closest you'll ever get to being an astronaut! Unless you've been to space camp (in which case: you lucky bastard) or you're an actual astronaut (in which case: can I have your autograph please I am a real big fan of your work).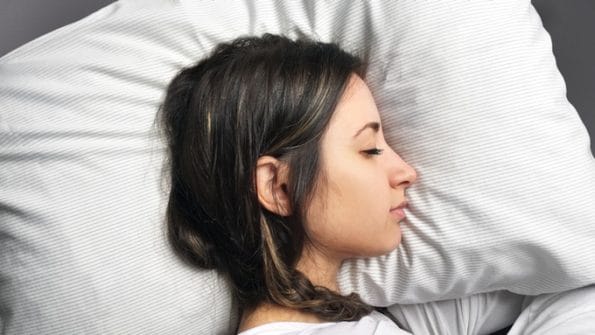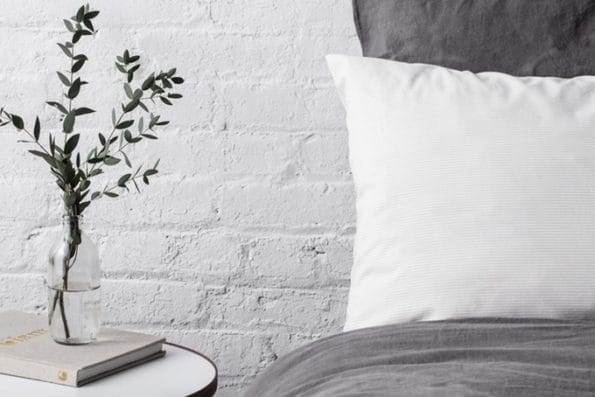 Thanks to Alex for sending in the tip. He's one of the brains behind the pillowcase… keep up the good work, sir!
Related Categories:
Products
,
Home