This post is sponsored by Apollo Box.
Halloween is just around the corner, but here are some Halloween products you'll want to use ALL YEAR LONG.
These products come from our friends at Apollo Box, which is a platform to discover, collect, and share some of the world's trendiest and most creative products. Every product on Apollo Box is hand-picked by editors from the world's leading suppliers.  They provide a hassle-free shopping experience with quality products, best prices, as well as free shipping and easy returns. Get ready to find perfect gifts for yourself, friends, and family!
Plus! We've got an exclusive deal for Incredible Things readers — save 15% off on selected Apollo Box products.* Use code: INCREDIBLE. Valid until 10/31.
Gummy Bear Candle* — $30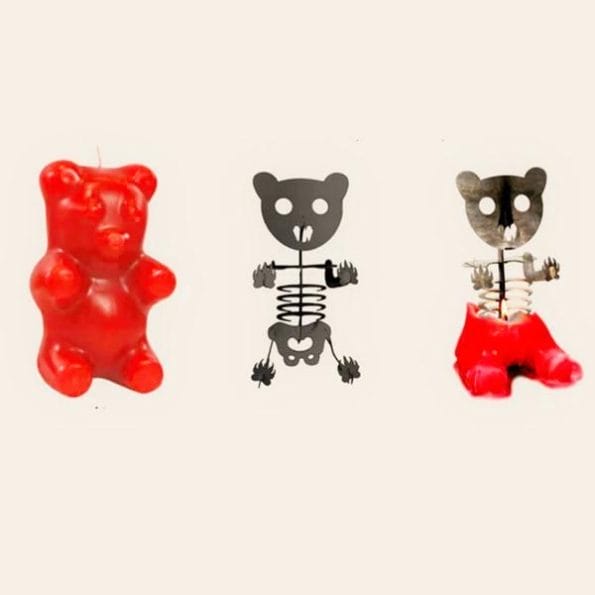 It looks like a candy but do not eat! This cool candle will slowly reveals the metallic skeleton as the wax melts. It looks yummy and then scary!
Skull Planters* — $14

And my high school guidance counselor said that I have an empty skull…
Small enough to fit in the palm of your hand, first use this planter as a candy dish for Halloween and then use it to grow live plants!
I Get Brain Candle & Candle Holder* — $59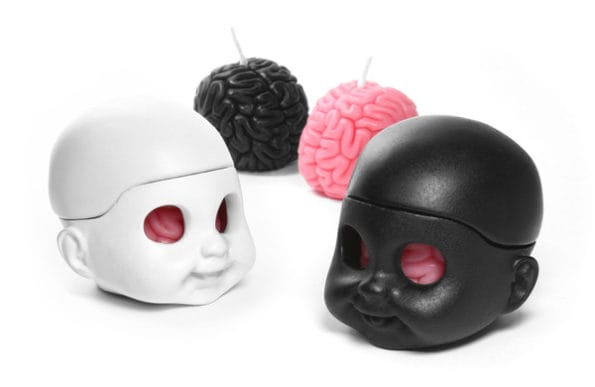 Who would have thought that a brain candle could smell so, so good?! Who knew??
Skeleton Hand Jewelry Tidy* — $60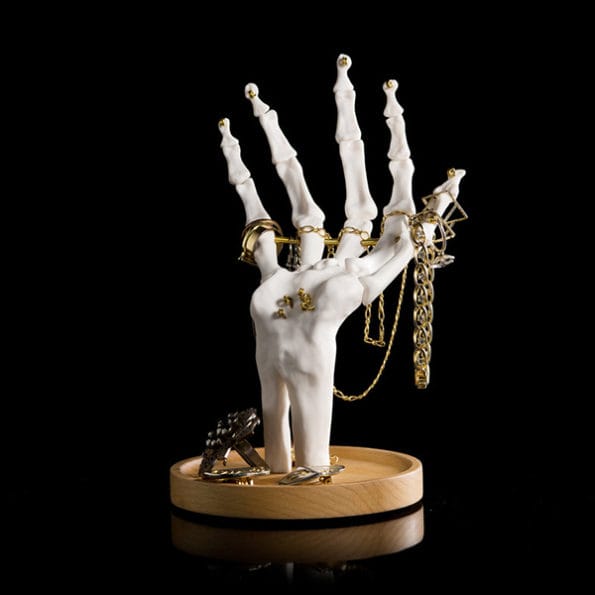 Hey, can you give me a hand and hold my jewelry? Thanks.
Skull Tea Infuser* — $12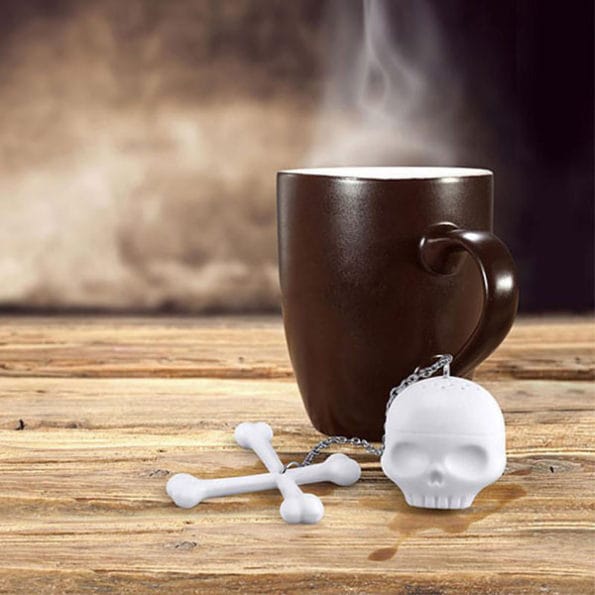 Molded from safe silicon, this infuser is a creepy way to enjoy your earl grey. And it is cleverly designed so you can use the bones to rest the skull!
Skeleton Hand Hair Clips — $10

I dance like I have two left feet and I secure my hair with two left skeleton hands.
Jack Skellington Painted Figure – $45.99

Painted figure and stand is 7 inches tall on your shelf and 10 feet tall in your heart.  A great gift for any Nightmare Before Christmas fan!
Creepy Eyeball Candle — $26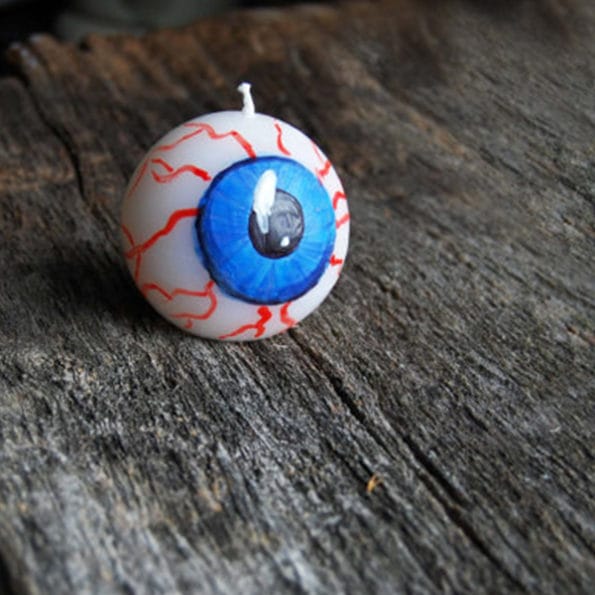 You can choose from blue, green, or brown. The candle lasts for about 14 hours, which would be one hell of a Halloween party.
Whiskey Bones AKA Skull Whiskey Stones — $25

Be cool while you cool down your drink – without watering it down. Made from hand carved granite. Chills super quickly in your freezer.
Related Categories:
Products
,
Features
,
Halloween