Shopping for a cool kid this holiday season? Our 2015 Gift Guide For Kids is here to save the day!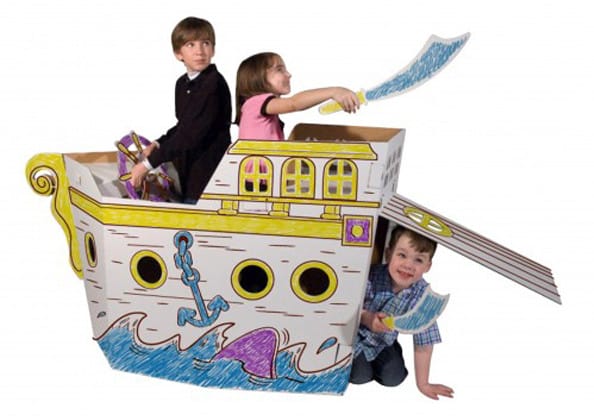 Box Creations Play House — $30

Star Wars Little Golden Books — $18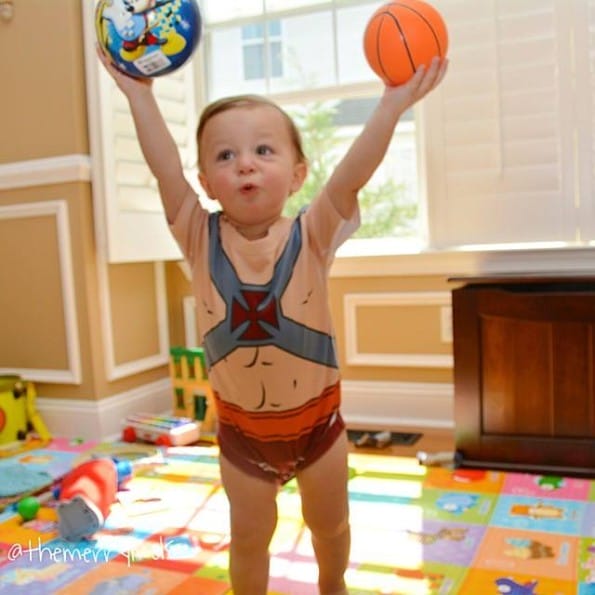 Cosplay Baby Onesies — $15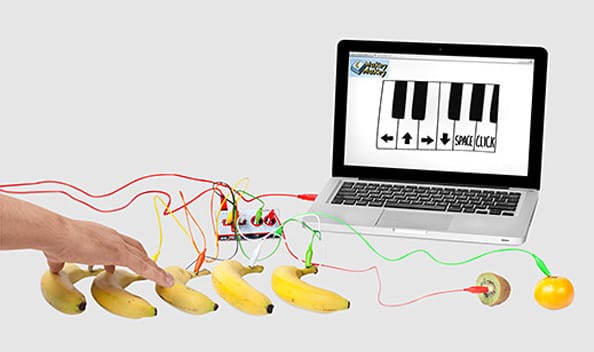 Makey Makey Invention Kit — $50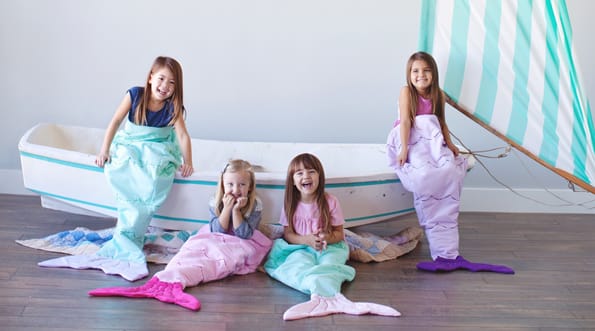 Whimsy Tails — $20+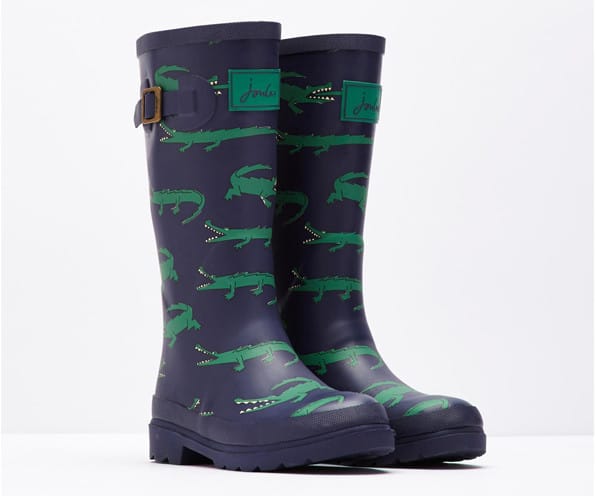 Printed Rain Boot Wellies — $45+

Moon In My Room Light — $36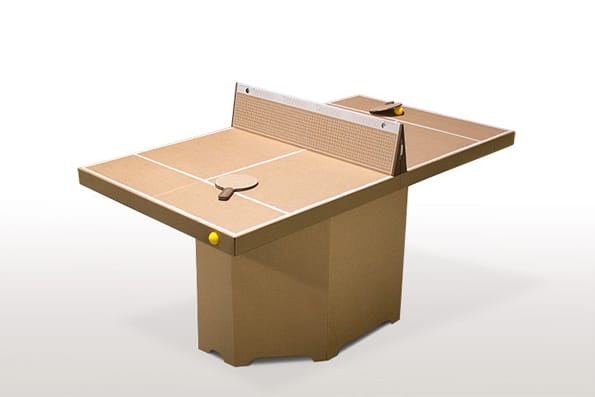 Cardboard Ping Pong Table — $65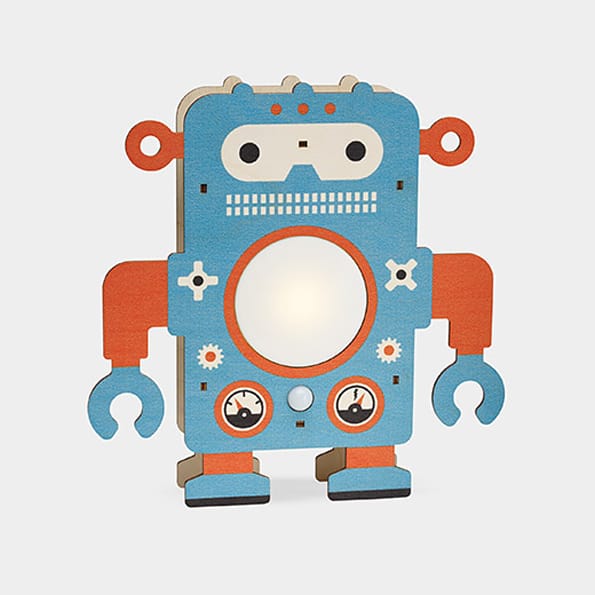 Robot Night Light — $44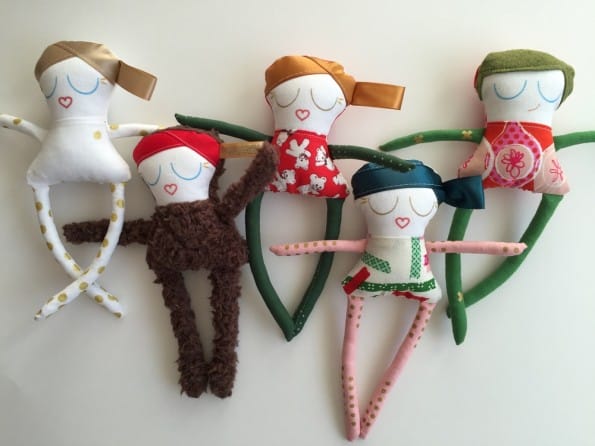 Sweet Littles Handmade Dolls — $12+
Need more gift ideas for the rest of the folks on your list? Be sure to check out our Gift Guide for Women and Gift Guide for Men!
Related Categories:
Products