Have you ever had a crazy idea for a piece of artwork, but sadly lacked the artistic ability to bring it to life? No problem, Jim'll paint it. A guy name Jim takes requests for artwork on his Tumblr blog, stating, "You name it. I'll paint it. On Paint." All of Jim's work is done in MS Paint, without a drawing tablet, which is pretty impressive considering the amount of detail he puts into each one. Of course Jim couldn't possibly draw every request he receives, so he tends to pick ones that are original and funny.
Here's an example of a (typical?) request:
Please paint me the brave little toaster…in bed with two slim sexy soldiers (the bread type), smoking a cigar with used pop tart wrappers strewn across the floor and an empty tub of 'I cant believe its not butter' on the side. To the side of the room, an egg has walked in to find the scene and has spurted his yolk everywhere in anger, as the soldiers are HIS bitches. Also note he has matching Marmite curtains and bedsheets with slogan, keeping toast filthy since 1914!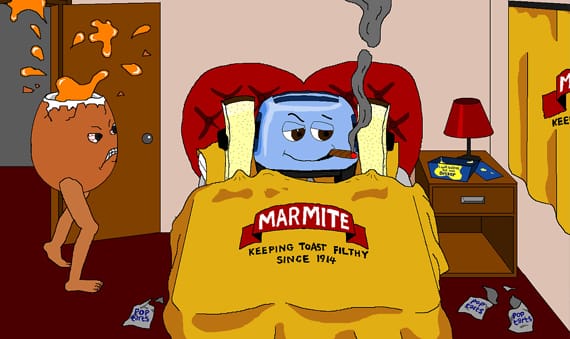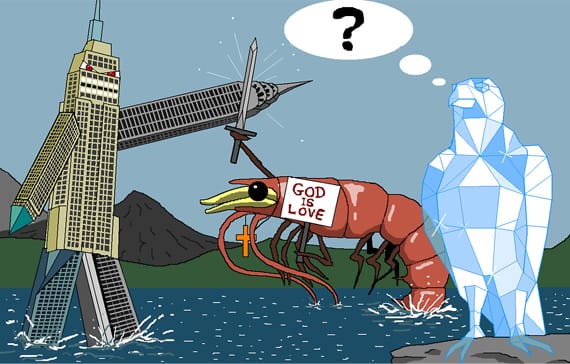 Related Categories:
Art & Design