On 6/22/14, Spike TV is premiering a brand new show called Frankenfood. Contestants are expected to concoct a kooky, but tasty dish by combining a mish-mash of unusual ingredients. The winner of each episode takes home $10,000 and their masterpiece will be served in a local restaurant. Sounds like my kinda show! Unfortunately for us, they've already got their taste testers lined up — host John Capon and his panel of judges will determine THE ULTIMATE FRANKENFOOD.
Still, in the meantime, we can all play pretend judges! Behold: Insane Desserts You Won't Even Feel Bad About Eating.
This post is brought to you by: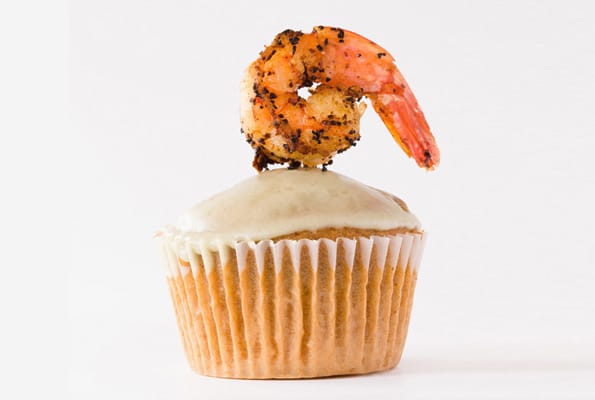 Gumbo Cupcakes
Worth all the Mardi Gras beads IN ALL OF NEW ORLEANS.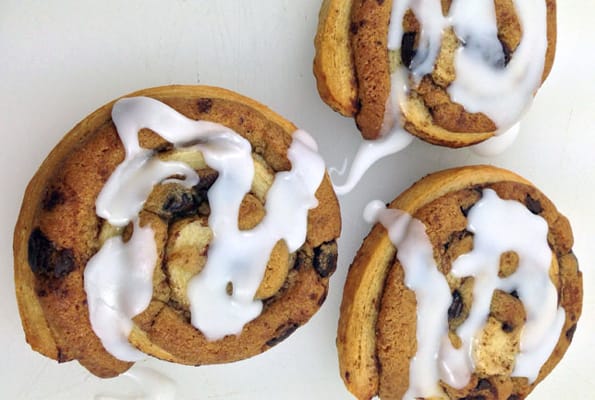 Chocolate Chip Cookie Stuffed Cinnamon Rolls
Oh. Oh my. Here we've got Chocolate Chip Cookie Stuffed Cinnamon Rolls. How could you possibly feel bad about getting down on that? Answer: you can't.
Fish & Chip Ice Cream
I scream, you scream, we all scream for Fish & Chips Ice Cream. Seriously! Turns out fish, chips, and ice cream go together swimmingly (!!)
Nutella Sushi
Because everything tastes better with Nutella. Including sushi!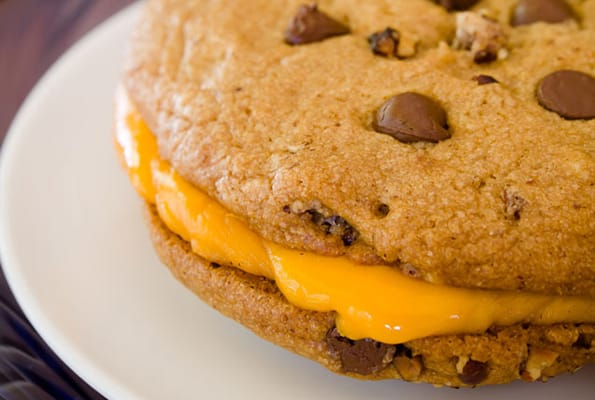 Chocolate Chip Cookie Grilled Cheese
Only a real maniac could've come up with this one. A maniac with an amazing palate, that is.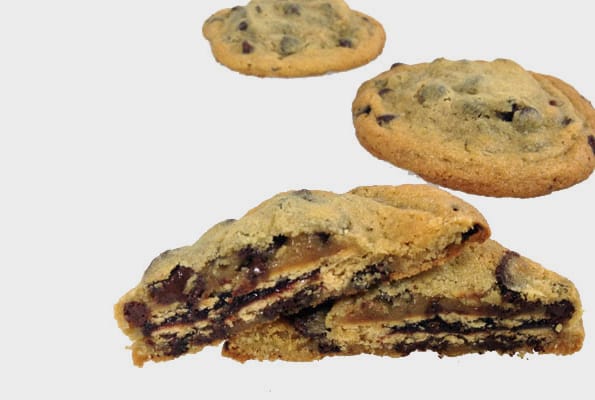 Chocolate Chip Cookies Stuffed With Chocolate Chip Pop-Tarts
If one could overdose on chocolate chips, this would be the dish to do it. Thank goodness one can't, because this sounds amazing.
Swedish Fish Sushi Cupcakes
The only kind of fish-based sushi that will give you a sugar high.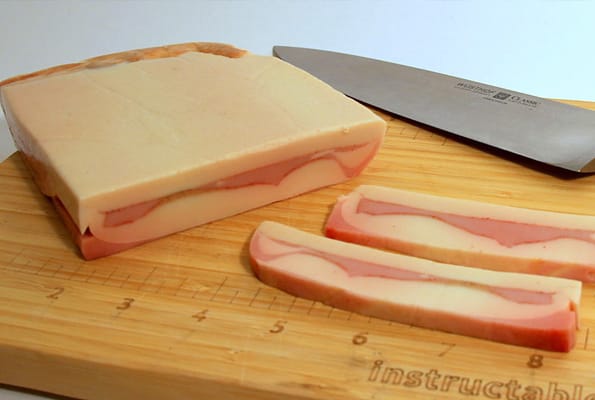 Bacon Jello
You know Bill Cosby's going crazy about this! Sho boo bop de– BACON JELLO?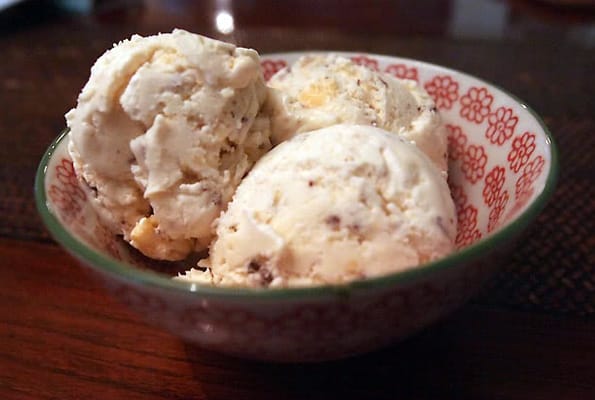 Philly Cheese Steak Ice Cream
This is a thing and it exists and I want to eat it yesterday!
Thanksgiving Dinner Ice Cream
All the staples of Turkey Day in the form of ice cream minus your aunt asking why you're still single.
Pumpkin Pie Lasagna
Sure, you thought it was the Hokey Pokey, but pumpkin pie layered like lasagna is really what it's all about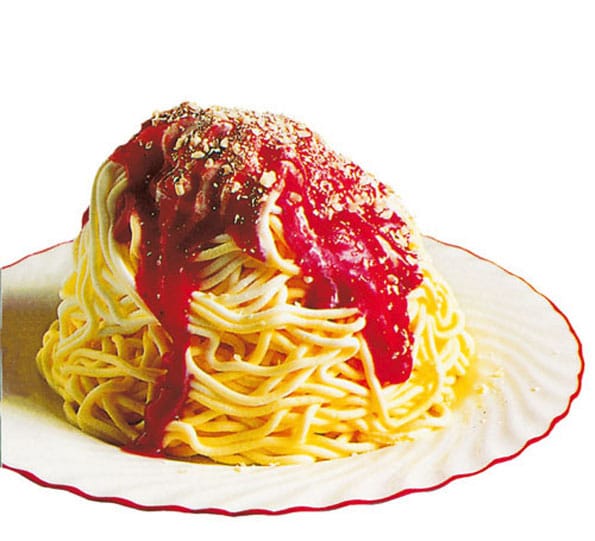 Spaghetti Ice Cream
It's-a not spaghetti, but ice cream-a, jam-a, and coconut flakes-a. Deliciouso!
Bacon Weave Choco Taco
It's just… so… beautiful. *wipes away a single tear*
Cheetos Macarons
A dessert that is equal parts Fancy. Like, if the Reba version met the Iggy version and baked up a delicious treat this would be the result.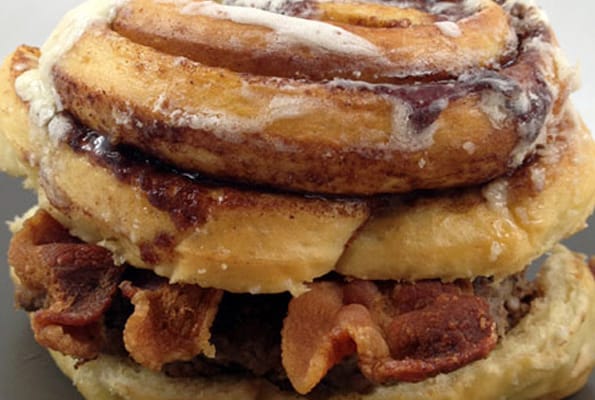 Cinnaburger
A burger with a Cinnamonbon bun. Perfection, basically. Gluttonous perfection.

Related Categories:
Food