Kubota Foods sells Boobie Ice Cream. It doesn't actually contain breastmilk but you do suck the sweet ice treat from a nip a la a baby from his mother's teat. Don't believe me? The product site explains:
It is the ice of rubber containers full of nostalgia. Lacto type of light is entered in, you can enjoy the rustic taste of old-fashioned.
Uh, old-fashioned what, exactly? Old fashioned milk straight out a titty? 'Cause, okay, that makes sense. I'm not saying I like it, I'm just saying it makes sense. Also, I'm not saying I don't like it either. That's between me and God boobie ice cream.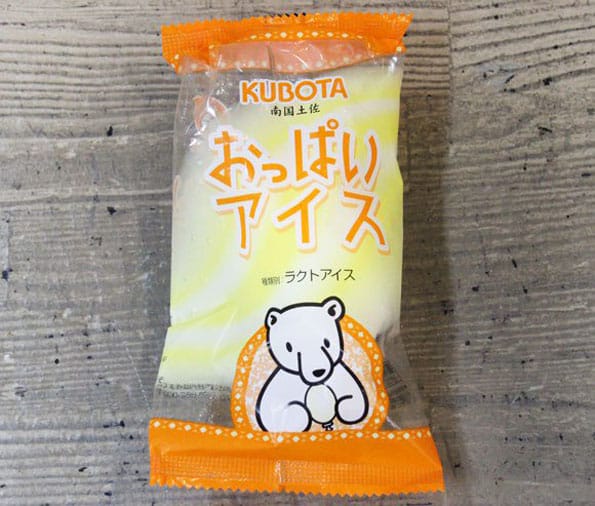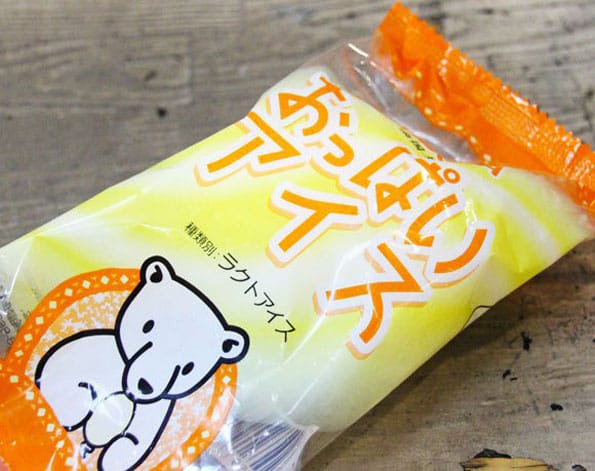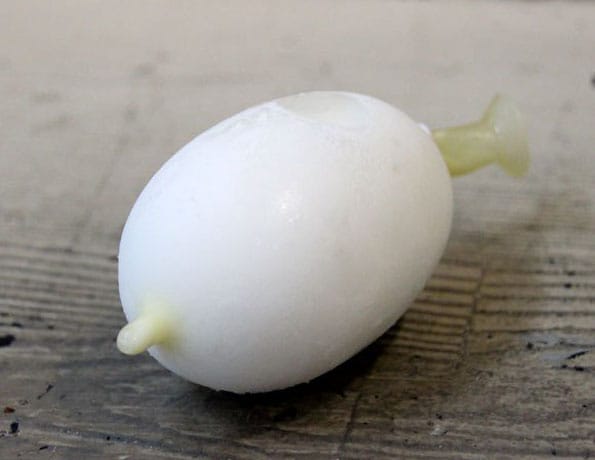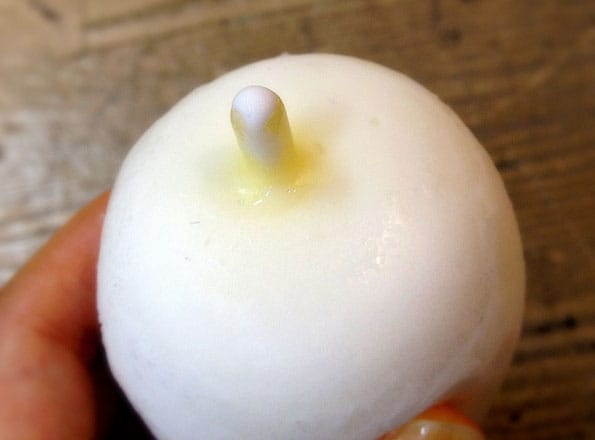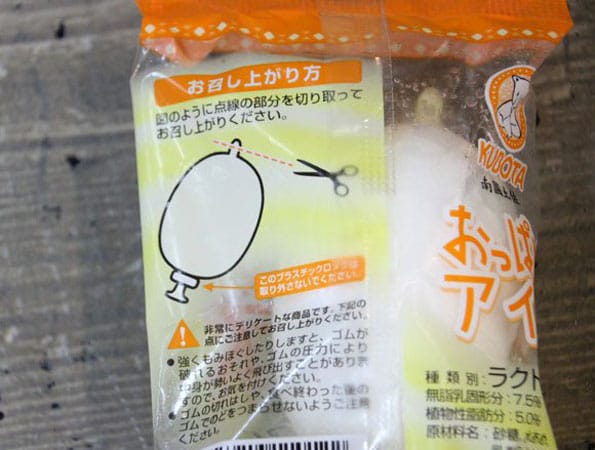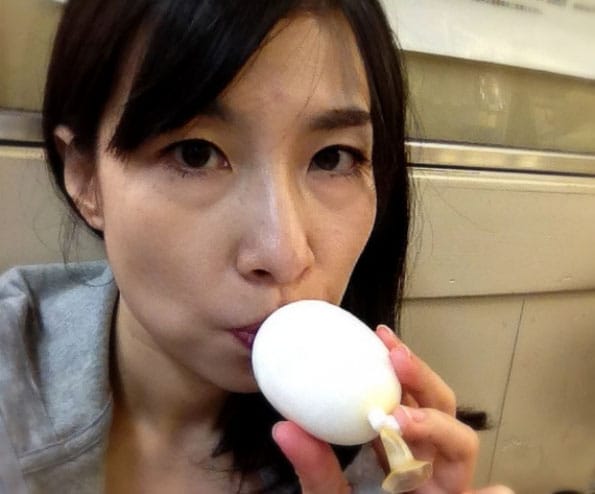 Related Categories:
Food