Buzzfeed put together this collection of Disney movies explained through haiku. It all seems so simple now. Jk jk, poetry is waaay over my head. That shiz too deep for this simple mind! Still, that's not going to stop me from trying.
Disney Princesses
mashed up with anything hip:
internet explodes
Whoa. Damn, me! That was… really deep. So deep in fact that I don't even get it.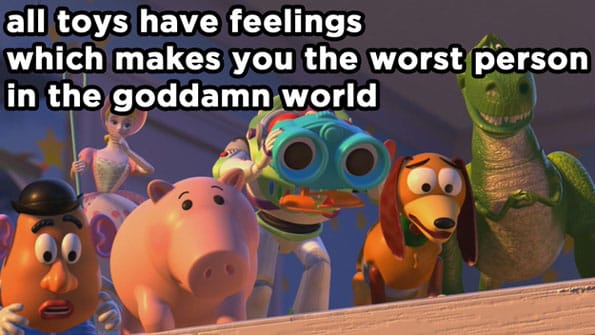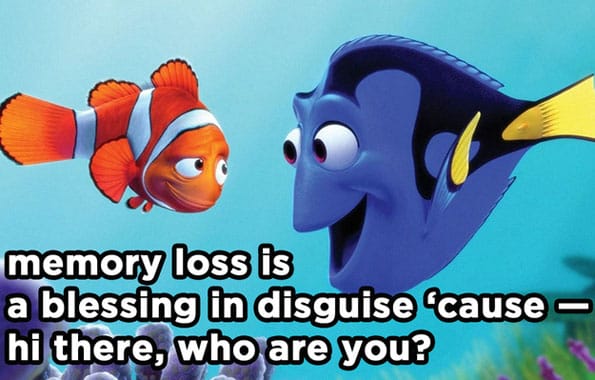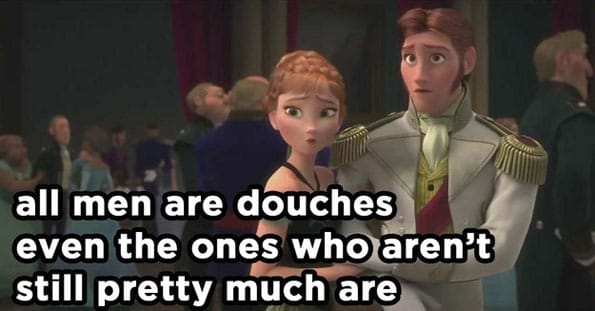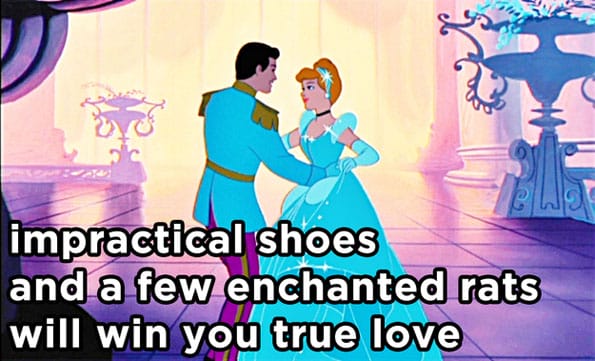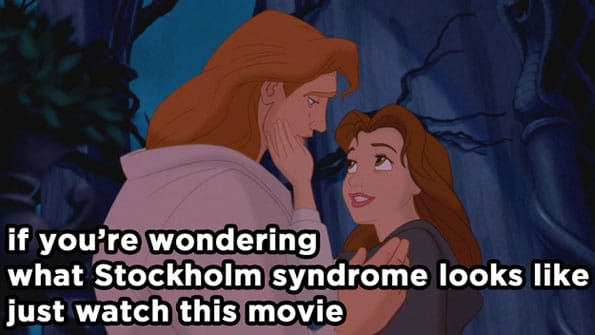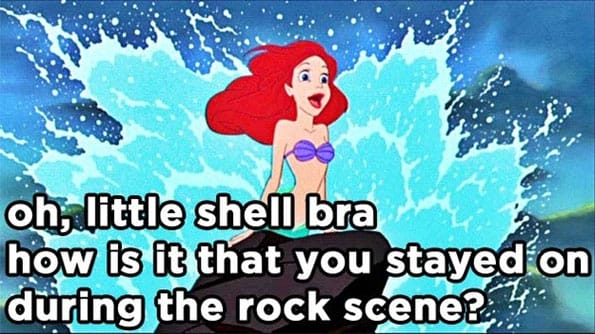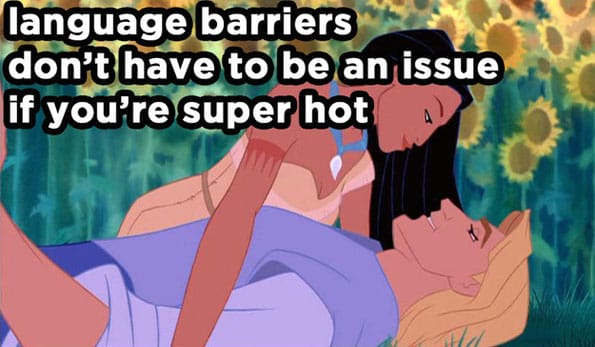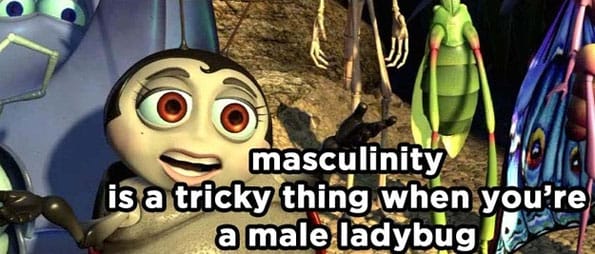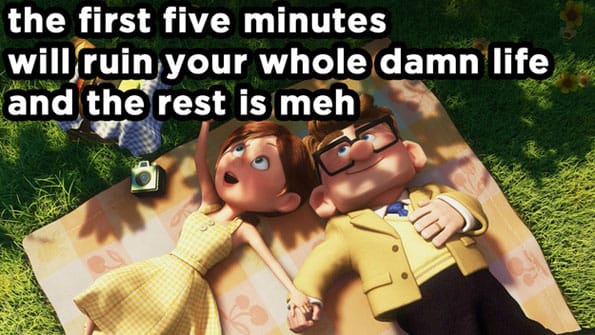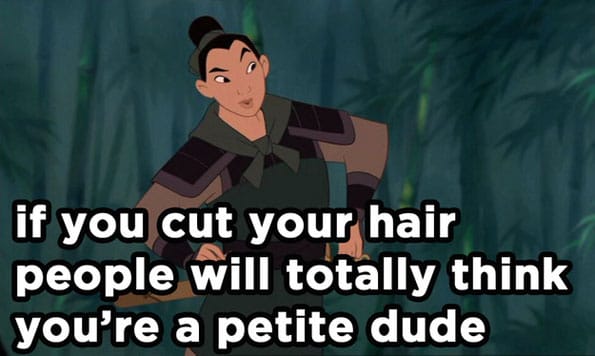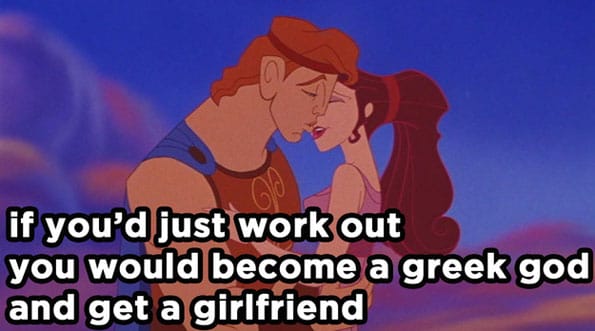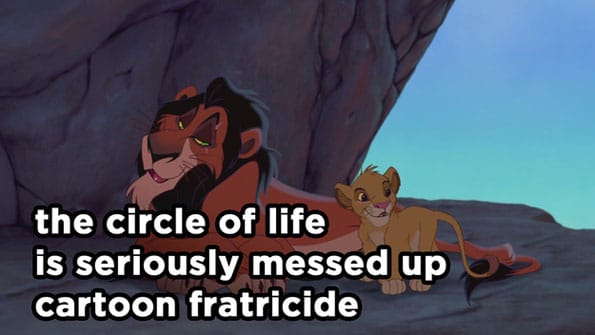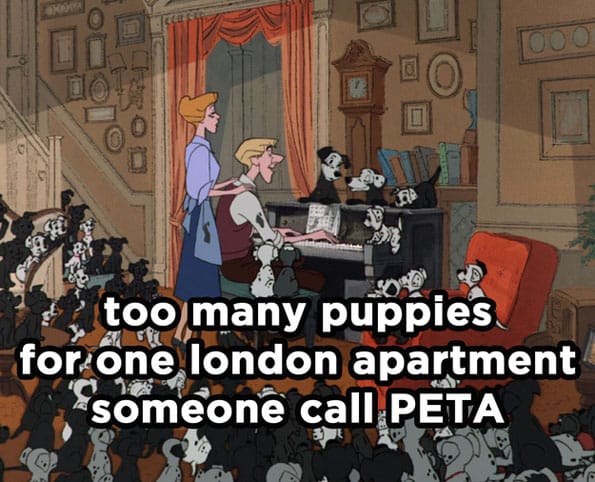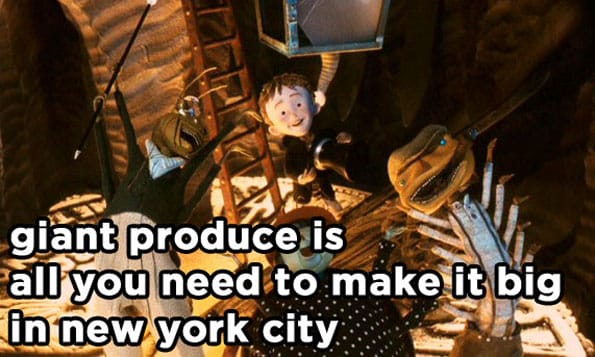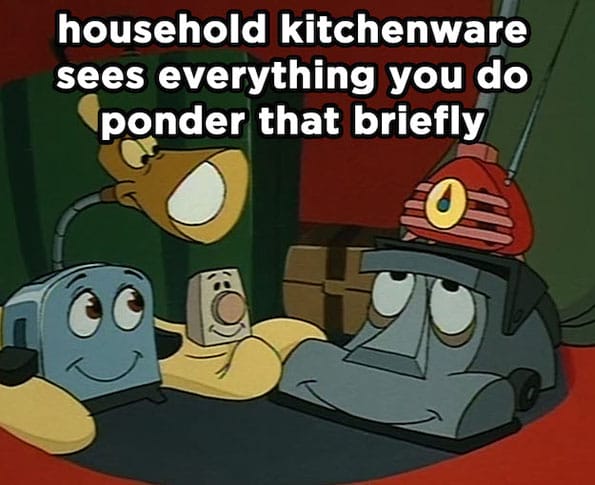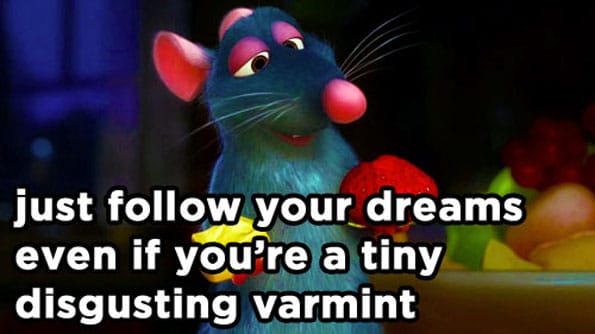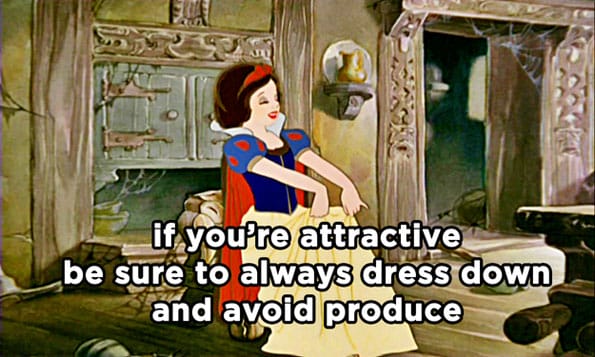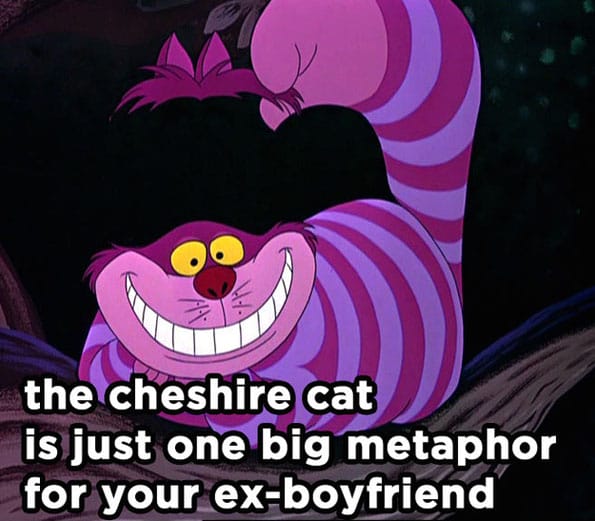 Related Categories:
Entertainment